At the height of his ability Mike Tyson once said, "Everybody has a plan until they get punched in the face."
But what if that plan constitutes takedowns, kimura submissions and spin kicks to the chest, Mike?
Well, thanks to EA Sports, the world is about to find out.
Tyson will be a playable fighter in the upcoming EA Sports UFC 2 video game, the company revealed in a trailer released on Wednesday.
"As a huge fan, I'm honored to be part of EA Sports and explore the world of mixed martial arts," Tyson said in a statement. "I follow UFC very closely and it's going to be very cool to see how I would stack up against these amazing MMA athletes."
Players will be able to get instant access to Tyson, as well as MMA legends Bas Rutton and Kazushi Sakuraba if you pre-order the game.
Check out the trailer below:
There will also be two iterations of Tyson featured in the upcoming title: An "Iron" Mike Tyson focusing on his invincible climb during the 1980s, and a "Legacy" Tyson who features the now-signature eye tattoo.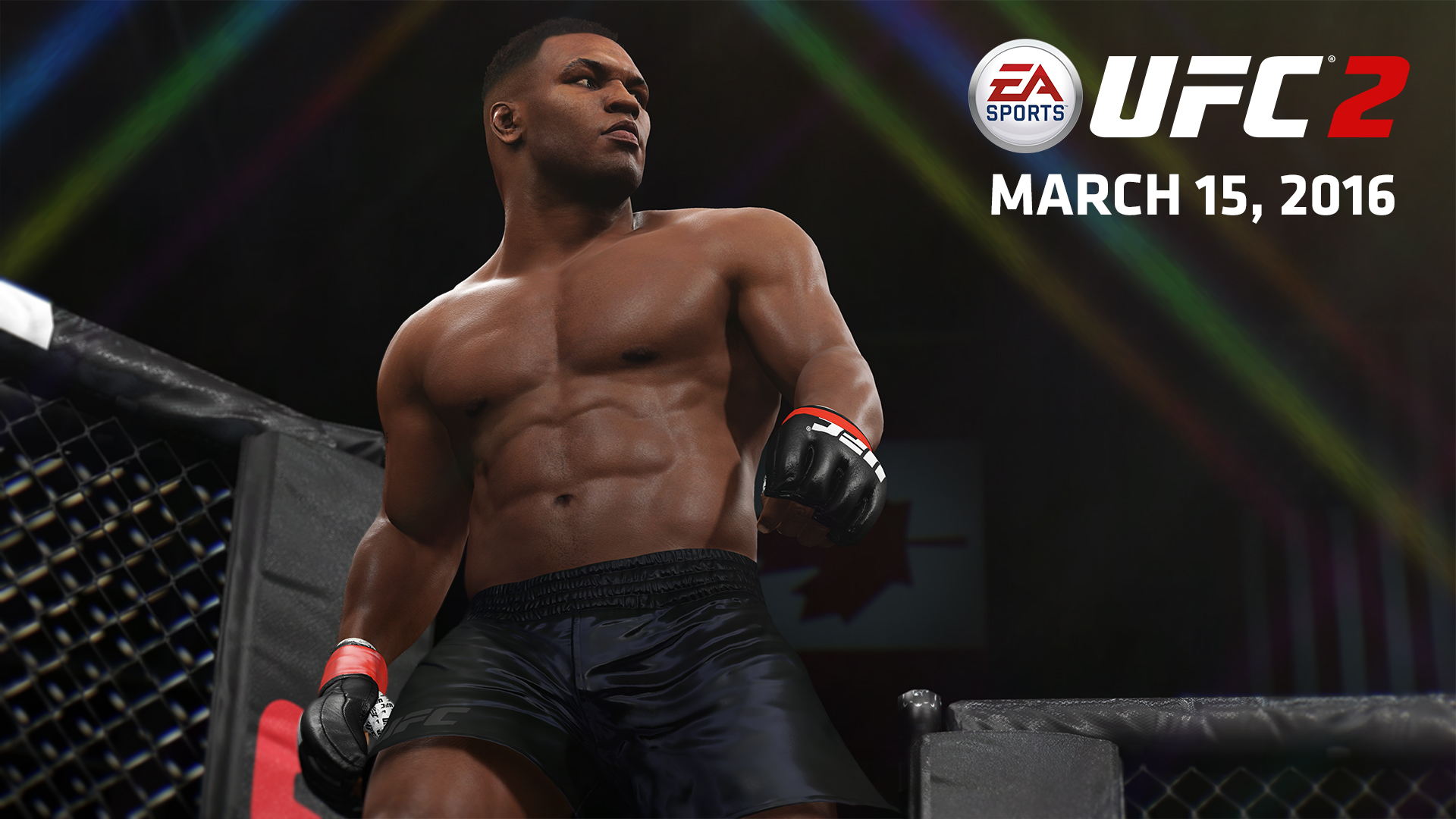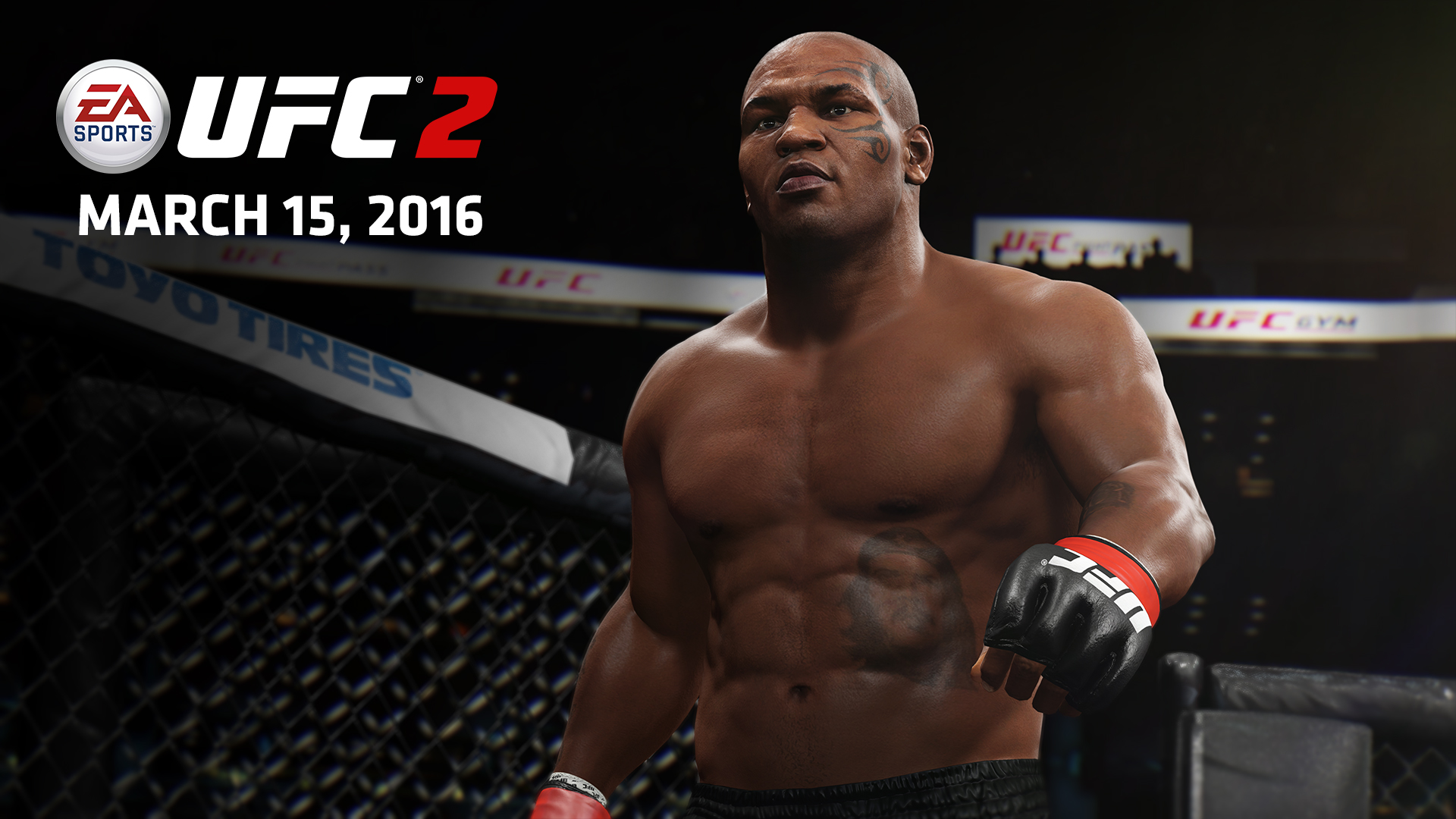 (Photo credits: UFC/EA Sports)
"When you think about the most devastating fighters of all time, Mike Tyson is either around, or at the top of everyone's list," EA Sports UFC 2 creative director Brian Hayes said in a statement. "It's fun to think that if MMA was as popular back when he was competing as it is today, you might have seen Tyson put on four-ounce gloves and step into the Octagon.
"This is one of those great 'what ifs' that we get to create when making a game like EA Sports UFC 2."
This isn't the first time a "what-if" has filtered into the UFC video game franchise. In the first edition of the game, martial arts icon Bruce Lee entered the Octagon.
EA Sports UFC 2 will be out on March 15 for Playstation 4 and Xbox One.
Now all that needs answering is if this new virtual Tyson is as invincible as he was in Punch-Out? And will the real Tyson be any better at that than he was in his famous NES game?