The field is set for the 100th Mastercard Memorial Cup in Regina. The host Regina Pats will welcome the Hamilton Bulldogs (OHL), Acadie-Bathurst Titan (QMJHL) and the Swift Current Broncos (WHL) beginning Friday night, when the hometown team takes on Hamilton.
Acadie-Bathurst returns to the big dance for the first time since 1999. Three years ago, Hamilton relocated from Belleville and the junior-hockey starved city last appeared in and won the Cup in 1976 as the Fincups. It's been 25 years since Swift Current appeared in the Memorial Cup. Regina has four Memorial Cup titles, but their last win came in 1974.
As four teams with lengthy droughts get ready to contest the toughest trophy to win in sports, we give you a player to watch on each one: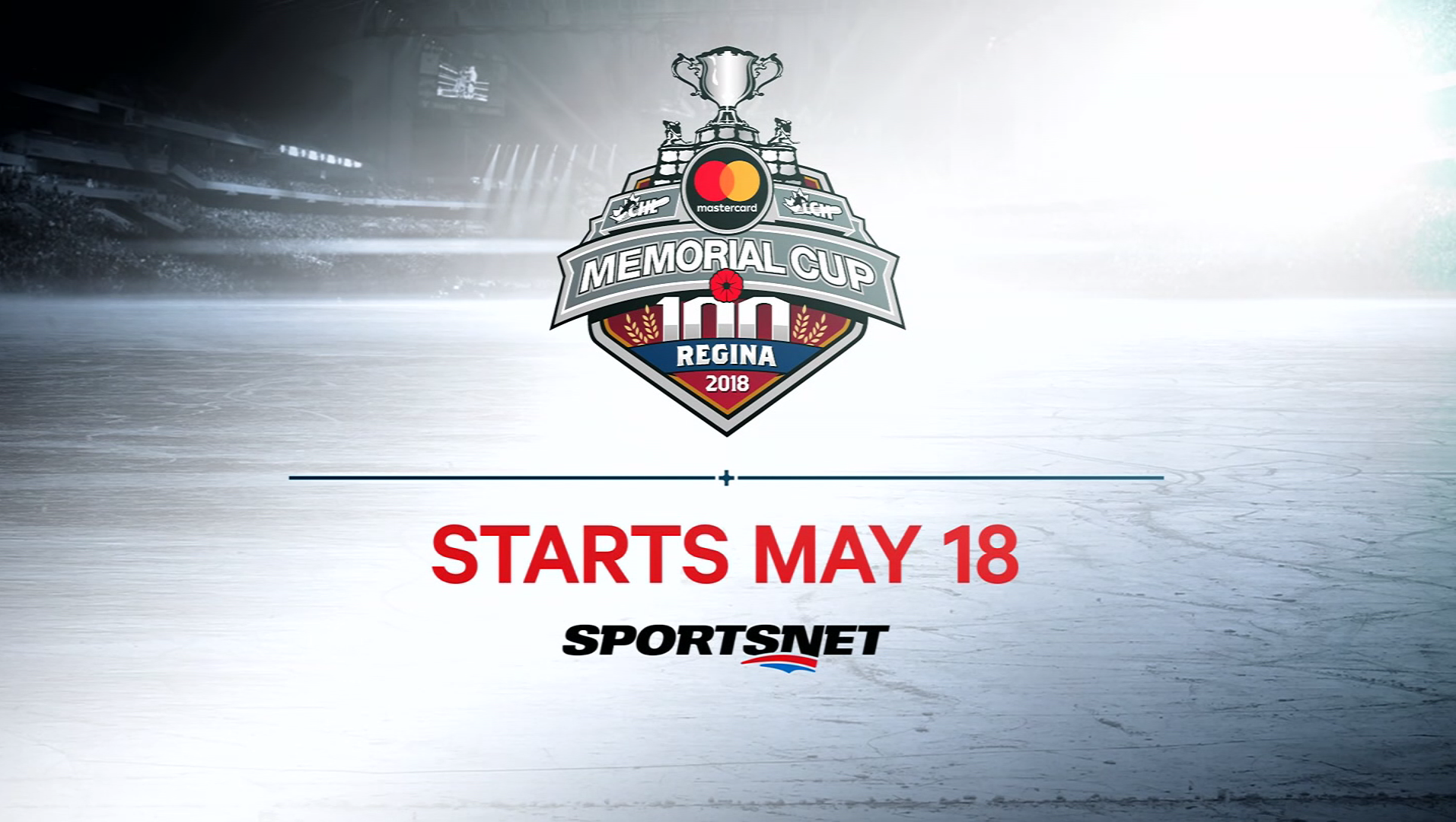 Acadie-Bathurst Titan, Jeffrey Truchon-Viel: The captain of the Titan plays a hard-nosed, no-nonsense style of game. He was one of only four CHL players to score 30-plus goals and amass 100-plus PIM. Seventeen of his 23 points came at even strength and of his 14 playoff markers, five were game-winners and two were series clinchers. The undrafted San Jose free agent signee played a smart, physical game in the President Cup final, where he got just eight PIMs while putting up five points. For his efforts, Truchon-Viel was named the 2018 Guy Lafleur Trophy winner as the QMJHL's playoff MVP.
Regina Pats, Sam Steel: Individually, Steel has done just about everything a junior-aged player can. He was the 2016-17 WHL Player of the Year after leading all CHLers with 131 points. He's a first round pick of Anaheim, he's won gold with Canada at the world juniors and he's played in a league championship. Steel is the centrepiece of Regina's offence and put up 11 points in their first-round series loss to Swift Current, but scored only once. He has a high hockey IQ and plays a 200-foot game. With 45 days off since Regina's last game, it will be up to Steel to keep his team on point, especially on opening night when the Pats host OHL champion Hamilton. There's no one in the CHL more dedicated to his craft, so after a busy two years, the layoff should place Steel in great standing to make the host team a legit threat.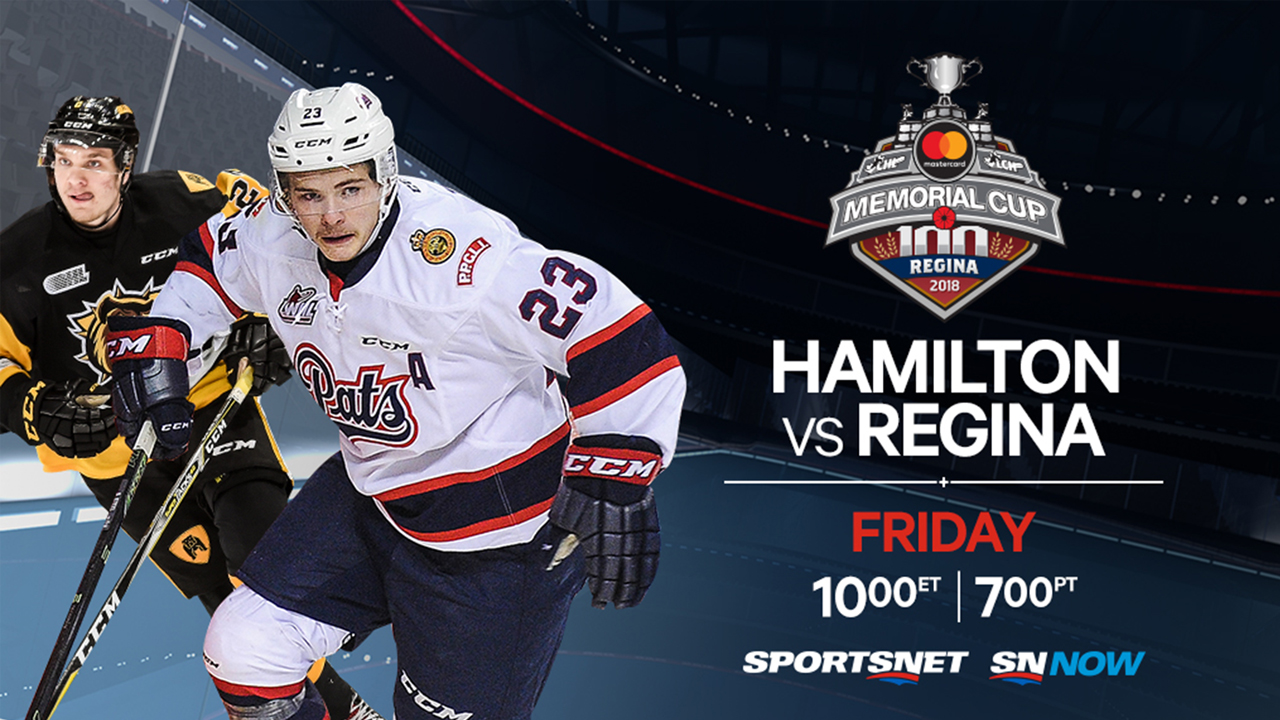 Hamilton Bulldogs, Robert Thomas: Arguably the CHL's most-rounded and NHL-ready player, Thomas gave the Bulldogs game-changing ability after he was acquired from London. It took a while for the St. Louis first-rounder to adjust to fewer minutes and less power play time, but after he bought into coach John Gruden's philosophy, the Bulldogs became a different team. Thomas takes all of Hamilton's important faceoffs, he brings Mastercard Memorial Cup experience and he can impact the game in a variety of ways that don't always involve putting up points. Further, he's been able to take over the Hamilton room without disrespecting the previous leadership group. Along with those intangibles, he brings London swagger, an always-appreciated asset at this time of year.
Swift Current Broncos, Stuart Skinner: The goalie endured two seven-game and one six-game series in the 2017 playoffs and that experience made him a target for Swift Current when they made a blockbuster deal with Lethbridge at the WHL's trade deadline this year. The 6-foot-4 netminder put up the best numbers of his career down the stretch with the Broncos (16-6-1-1, 2.68 GAA, .914 SP). He could've easily been named WHL playoff MVP as he played all but 46 minutes of Swift Current's historic championship run; the Edmonton Oilers third-rounder went 16-8-2 with a 2.20 GAA and .932 SP with an amazing six playoff shutouts, including a 31-save blanking in the championship clincher over Everett. The Oilers did him a favour by waiting until the Ed Chynoweth Cup was over before inking him to an entry-level deal Monday.
[relatedlinks]