The Dallas Stars have signed forward Alexander Radulov to a five-year contract worth $31.25 million.
The 30-year-old right-winger scored 18 goals and added 36 assists in his return to the NHL last season. Radulov signed a one-year deal with the Montreal Canadiens after spending four seasons with CSKA Moscow in the KHL.
Originally a first-round pick of the Nashville Predators in 2004, Radulov has left the NHL for his home in Russia on two separate occasions.
"Alexander is a dynamic playmaker with top-end speed and skill," said Stars general manager Jim Nill. "To add a forward of this stature to our lineup makes our top six as deep and talented as any group in this League."
He has 24 playoff games under his belt despite playing in the NHL for just parts of four seasons. Radulov picked up seven points in six playoff games for the Canadiens last season.
TVA's Renaud Lavoie is reporting that the Canadiens offered Radulov an identical contract to the one he signed with Dallas.
CapFriendly estimates that due to the differing tax rates in Dallas and Montreal, the Canadiens would have had to offer an average annual value of $8.1 million to match the earning power of Radulov's contract with the Stars.
July 3, 2017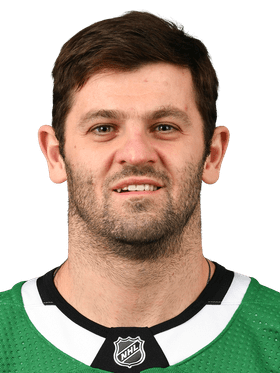 ---
SIGNED BY
Dallas Stars
CONTRACT TYPE
Free Agency
SALARY CAP HIT
$6.25 million