The jersey Auston Matthews wore during the first period of the Centennial Classic between the Toronto Maple Leafs and Detroit Red Wings on Jan. 1 sold for a whopping $11,400 on Sunday.
The jersey was sold at auction, which opened prior to the game on Dec. 26, and received 40 bids with the minimum increase between bids set at $100.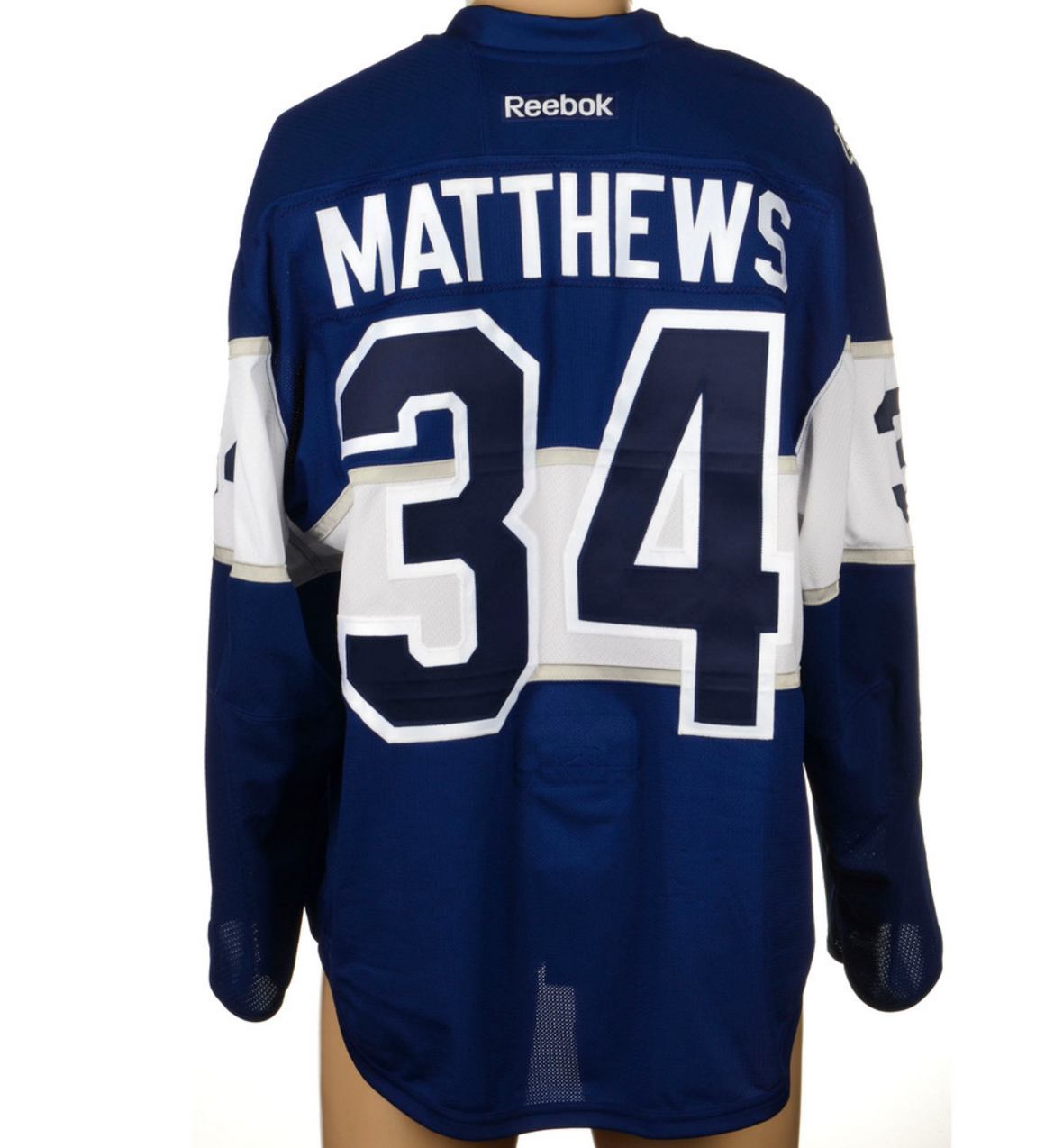 Prior to the first bid this past Sunday morning, the jersey sat at $7,800 before an all-out bidding war commenced. Eleven bids were made on the final day, the largest jump, an $800 increase from $10,100 to $10,900, occurred at 9:18 p.m. The final bid was put in five minutes later.
While the $11,400 price tag may seem pricey now, it could be worth a whole lot more down the road.
Through 41 games played in his rookie campaign, Matthews is off to a terrific start to his career. He has 21 goals and 16 assists (37 points) and was recently selected to play in the All-Star Game at the end of the month.
The new owner of his once worn jersey will surely be hoping that he keeps up the stellar play and has a long, prolific career.