The Washington Capitals have re-signed defenceman Christian Djoos to a one-year, $1.25 million contract.
An independent arbitrator awarded the contract after a meeting on July 22.
The soon-to-be 25-year-old Djoos had one goal and 10 points in 45 games last season. In two seasons with the Capitals, he has four goals and 24 points in 108 games.
The Capitals still have restricted free agent Chandler Stephenson to sign, but after the Djoos contract is added to the books, the club will be $314,294 over the salary cap, per capfriendly.com. Teams are allowed to be 10 per cent over the salary cap until Oct. 2.
Djoos will become a restricted free agent again next summer after this contract expires. Stephenson is scheduled to have an arbitration hearing with the Capitals on Aug. 1.
July 24, 2019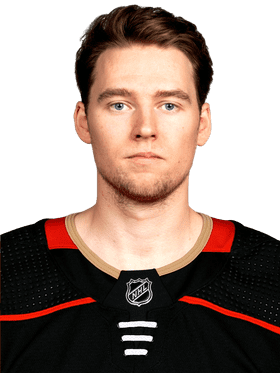 ---
SIGNED BY
Washington Capitals
SALARY CAP HIT
$1.25 million