Don Cherry wasted no time in singing (literally) the praises of Maple Leafs president Brendan Shanahan for his hiring of much sought-after head coach Mike Babcock.
"Shanahan, good for him. He put the money out there — a lot of money — but [Babcock]'s going to be worth it for sure," Cherry said during Wednesday's Coach's Corner segment.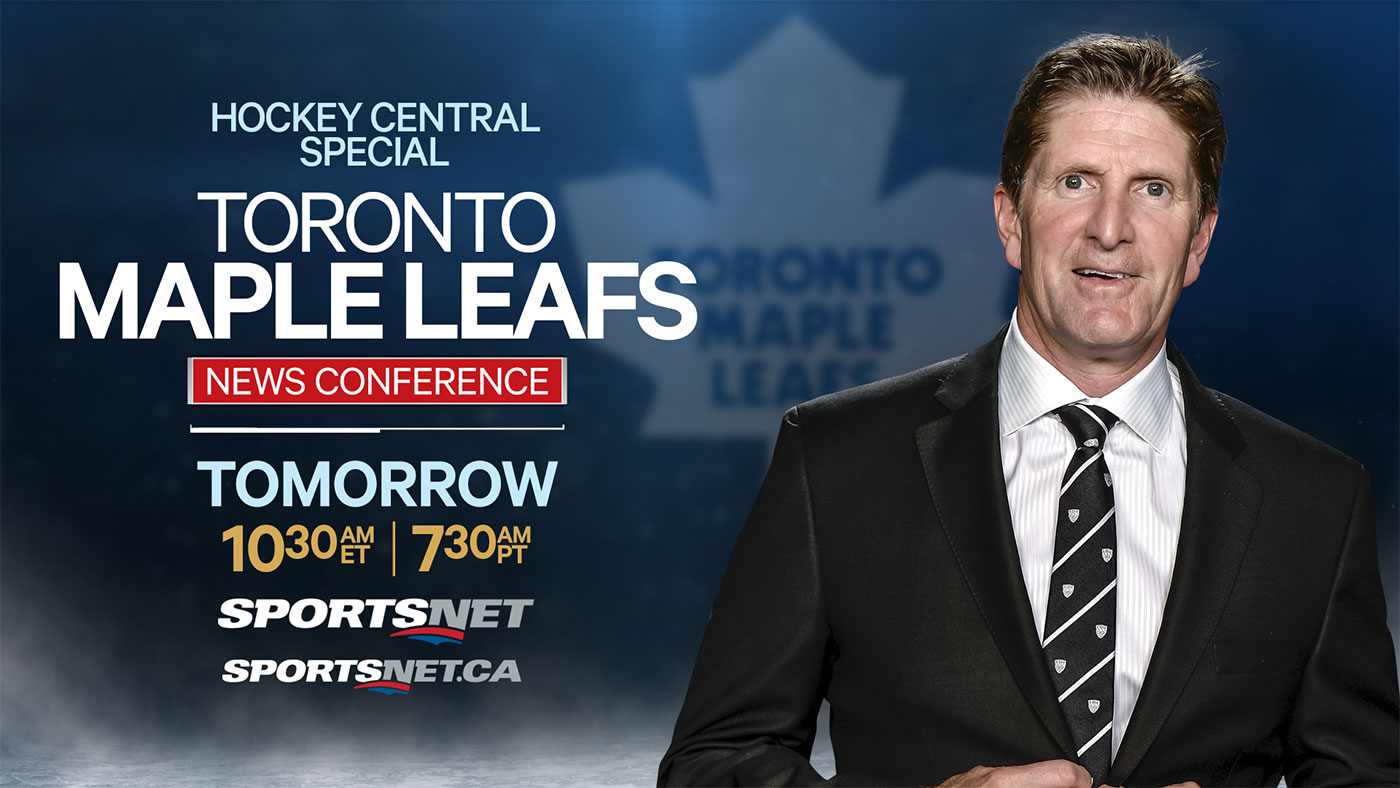 Earlier in the day, Babcock signed a massive eight-year deal worth $50 million to join Toronto.
"Why should he not get that?" asked Cherry, who previously warned Babcock about joining a rebuilding club.
Cherry believes that one of Babcock's biggest strengths is his ability to bring players together and form an identity — something the Leafs desperately need.
"The Leafs right now have a lot of talent — they really do. But they don't have a team," he said. "[Babcock] is one guy that can bring the team together like he did in the Olympics. It's fantastic the way he can do that."
---
STANLEY CUP PLAYOFFS: | Broadcast Schedule
Rogers NHL GameCentre LIVE | Stanley Cup Playoffs Fantasy Hockey
New Sportsnet app: iTunes | Google Play
---
And as debate rages on about how Babcock will fit into — and ultimately change — the Maple Leafs' culture, Cherry set the record straight:
"He is going to run the ship. No way he's coming over [to Toronto] like I did in Colorado and somebody else is going to tell him what to do," Cherry said. "He'll work with everybody, but make no mistake: He's going to run the ship."