Don Cherry is sick of seeing star players getting hurt. In his mind, the "nerds" are to blame.
"[Shea] Weber is the all-star of that team. He has has to go in and straighten things out [after Roman Josi gets hit])…because the nerds don't want fighting," Cherry said."Tough guys never picked on the stars. They protected them.
Appearing on Coach's Corner with Ron MacLean, Cherry bemoaned the lack of fighting in today's NHL and believes the instigator rule has eliminated the protection of star players.
"There's no payback," Cherry said. "For instance, when [Wayne] Gretzky got traded to Los Angeles, he didn't ask for [Jari] Kurri or [Mark] Messier. He asked for [Marty] McSorley to protect him. [Former Montreal Canadiens general manager] Sam Pollock did the same thing. He brought in [John Ferguson Sr.] to protect Jean Beliveau. They got the instigator rule in there. And now we have open season on the stars. The people pay to see the stars, but they listened to nerds."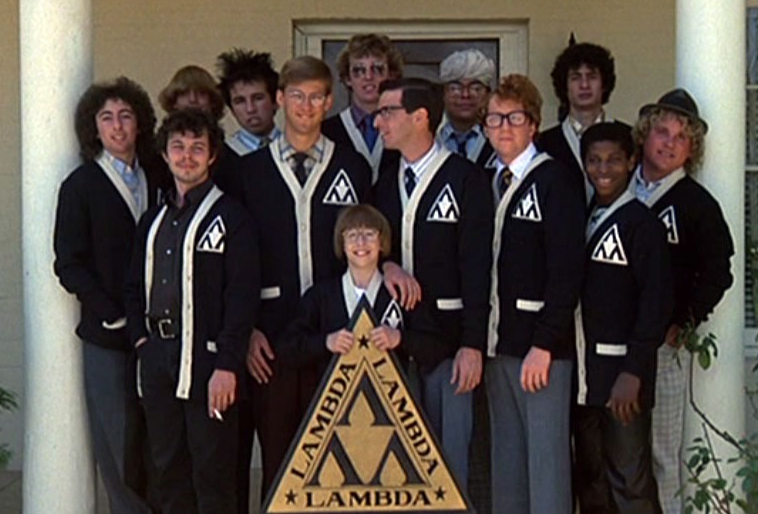 Cherry pointed to recent injuries to Patrick Kane of the Chicago Blackhawks and Tyler Seguin of the Dallas Stars as examples that may not have existed when fighting and enforcers were a prominent part of the game.
The longtime broadcaster pointed to an old quote from Calgary Flames president Brian Burke, who once proclaimed that the decrease of enforcers would allow "rats" to take over the game.
"If you want a game where guys can cheap shot people and not face retribution, I'm not sure that's a healthy evolution," Burke said when he was running the Toronto Maple Leafs in 2012. "The speed of the game, I love how the game's evolved in terms of how it's played. But you're seeing where there is no accountability, this is the by-product — is people running around that won't back it up."