Daniel Winnik is returning to the Toronto Maple Leafs.
The unrestricted free agent signed a two-year contract with Toronto on Wednesday worth $4.5 million.
The Maple Leafs traded the forward to the Pittsburgh Penguins in February in exchange for Zach Sill, a 2015 fourth-round pick (Jesper Lindgren) and a 2016 second-round pick.
In 79 games between the two clubs, Winnik scored nine goals and 34 points while spending a lot of time on the penalty kill.
July 1, 2015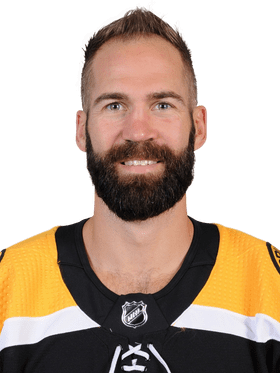 ---
SIGNED BY
Toronto Maple Leafs
CONTRACT TYPE
Free Agency
SALARY CAP HIT
$2.25 million