The New Jersey Devils re-signed restricted free agent centre Pavel Zacha to a three-year, $6.75-million contract on Tuesday.
The deal carries an average annual value of $2.25 million.
"We are happy to have finalized this three-year agreement as Pavel is an important part of our team," said general manager Ray Shero in a press release.
"He has established himself as someone who can play in any situation and we are looking forward to his continued growth as a player."
The news comes a day after Zacha was rumoured to have come to terms on a deal with Avangard Omsk of the Kontinental Hockey League.
Shero said Monday he didn't care if Zacha signed in the KHL or with Brampton, an ECHL team, adding that it's "not the advice I would give him," and "it's a long way back to the NHL."
The 22-year-old scored a career-high 13 goals and had 25 points in 61 games last season.
Zacha, who was selected sixth overall in the 2015 NHL Draft, has collected 29 goals and 47 assists for 76 points in 201 career NHL games.
September 10, 2019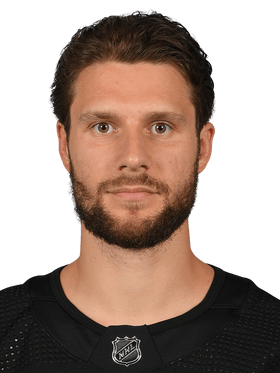 ---
SIGNED BY
New Jersey Devils