Need credentials for every one of these Toronto kids
I promise they see it with me, we just tryna live
–Drake, "Club Paradise"
---
The Air Canada Centre just got a little more velvety.
In honour of his maternal grandparents, rapper Drake opened Sher Club — a high-end, exclusive club inside Toronto's Air Canada Centre, home of the Maple Leafs and Raptors.
---
STANLEY CUP PLAYOFFS: | Broadcast Schedule
Rogers NHL GameCentre LIVE | Stanley Cup Playoffs Fantasy Hockey
New Sportsnet app: iTunes | Google Play
---
The Raptors global ambassador unveiled the fancy sports club on his Instagram account with the following message:
"Rest in peace to my grandparents Rueben and Evelyn Sher. My grandmother was the first person to ever play catch with me and my grandfather was the biggest sports fan in the world. I opened this club in the memory of both of you. Thank you to the ACC, MLSE, and Ferris."
Tucked away in an intimate 4,000-square-foot space inside the ACC, Sher Club is "fashioned for sports enthusiasts that don't mind getting lost in a whirlwind of exquisite taste and top-notch service," according to designer Ferris Rafauli's website. "It's truly something you must experience."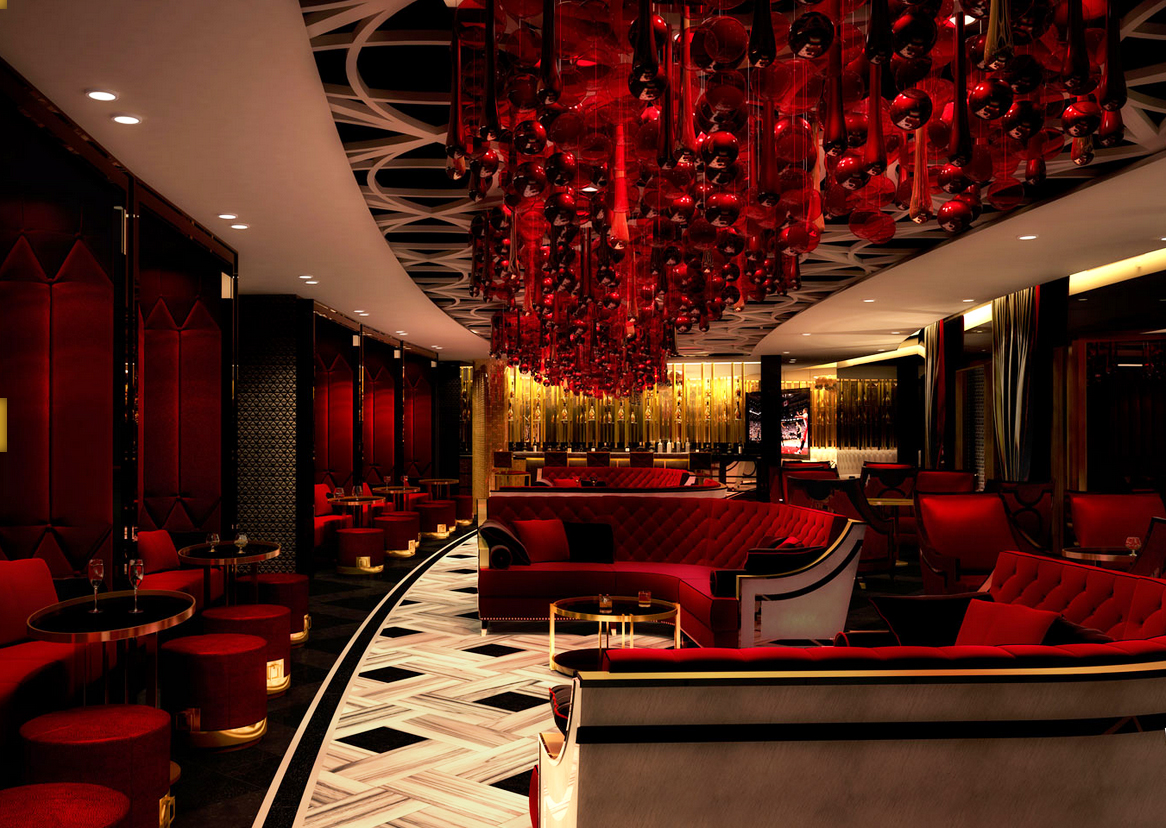 Designed by custom home builder Rafauli, who specializes in "ultra-luxury homes and lifestyle creations for an elite clientele worldwide," the crimson-and-gold Sher Club is billed as members-only by invite only. Rafauli posted this recent flick on his Instagram hanging out with Leafs goaltender Jonathan Bernier.
To inquire about becoming a member, call 416-815-5622. But you may wish to double-check your bank balance first.
(photo used with permission from ferrisrafauli.com)