For the first time in decades the Calgary Flames leaned heavily on their farm system this season.
However, what the Stockton Heat were able to provide the Flames wasn't enough, as the big club's lack of depth was one of the team's ultimate undoings.
Yes, the long list of youngsters who came up for extended stays included everyday third-line centre Mark Jankowski and surprise backup David Rittich.
But no, neither was able to make a positive impact down the stretch when the team needed it most.
Garnet Hathaway got an extended look as a third- and fourth-line energy player, while others like Andrew Mangiapane, Marek Hrivik, Ryan Lomberg, Morgan Klimchuk, Rasmus Andersson and Jon Gillies got cameos.
The sheer number of rookie call-ups bodes well for a franchise endlessly devoid of AHL depth.
However, the next step is developing the aforementioned into everday NHLers capable of giving the Flames the depth needed to stay in a playoff race.
[relatedlinks]
The player most likely to make the jump to start next season is Andersson, whose patience is about to pay off.
Minor league scouts and observers watched in amazement all season as Andersson dominated in Stockton, where the playmaking blueliner had eight goals and 30 assists to sit sixth amongst AHL defencemen despite a recent promotion.
Named to the AHL all-star game, Andersson was seen by many as being too good to still be playing in the minors. However, the Flames' top-six stayed healthy most of the year, preventing his ascension until late last month.
Drafted in the second round of the 2015 draft, the 21-year-old Swede would benefit from a likely off-season trade of one of the Flames' top four defencemen to acquire offensive depth.
A spot on the Flames blue line will likely come down to a battle between Andersson and Flames 2017 first-round pick, Juuso Valimaki.
[snippet id=3918715]
OTHER NOTEWORTHY PROSPECTS
JUUSO VALIMAKI
Drafted 16th overall in 2017, the 19-year-old captain of the Finnish world junior team has maintained the point-a-game pace he's had the last two seasons in Tri-City despite being limited to just 43 games due to injuries.
His 14 goals and 31 assists speak to his playmaking ability and his size (six-foot-two, 204 pounds) makes it clear he should have a legitimate shot to get at least a handful of games in the NHL coming out of camp to show he's ready to stay.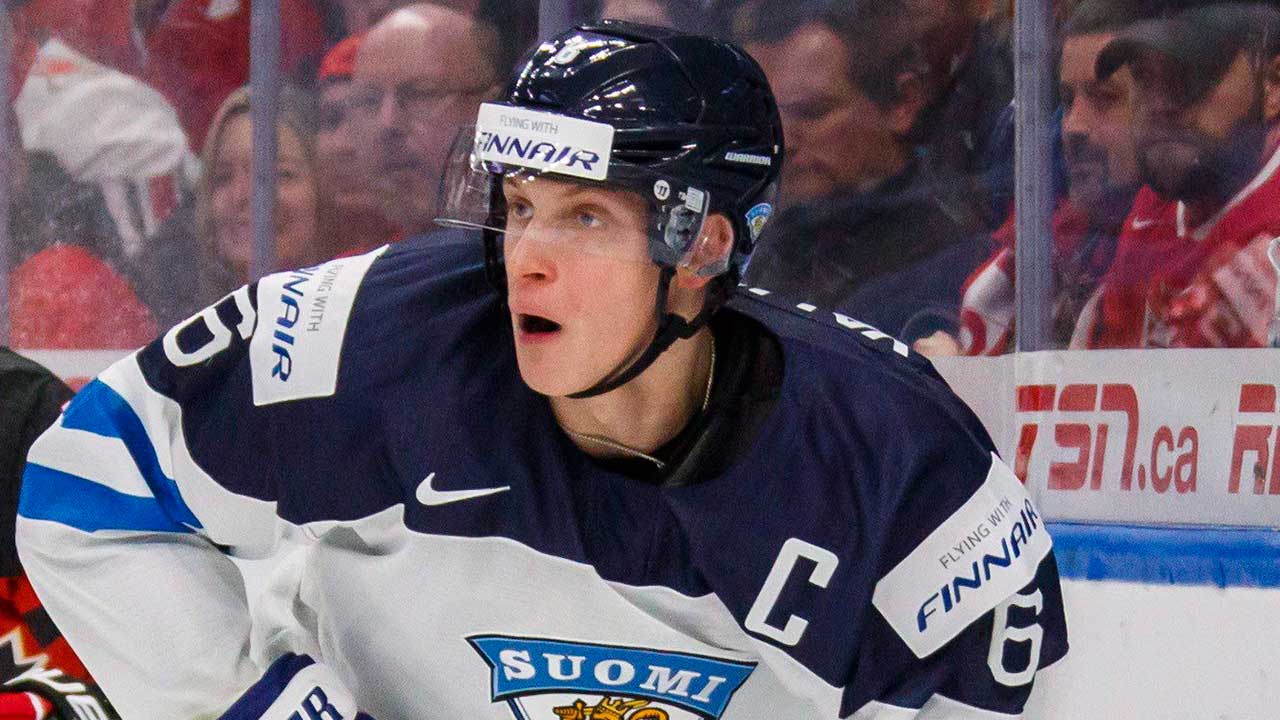 SPENCER FOO
Foo had his choice of NHL teams to sign with last summer when the hotshot from Union College opted for Calgary, where he came to camp with an eye on riding shotgun with Johnny Gaudreau and Sean Monahan.
The NHL game proved to be too quick for the 23-year-old Edmontonian, prompting a season-long stint in Stockton where he was the team's hottest player in the second half.
The 20-goal scorer in Stockton will play his second NHL game Tuesday with hopes of showing he's ready to step up a league.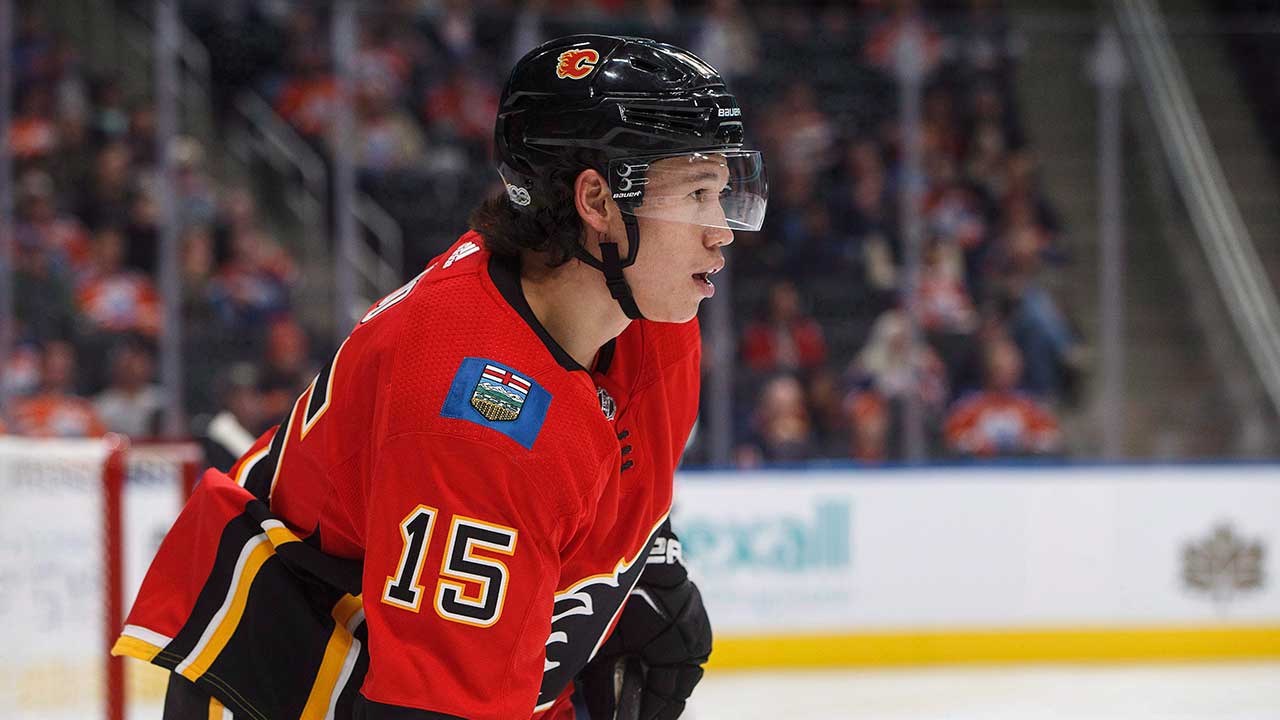 DILLON DUBE
Dube's decorated junior career in Kelowna came to a close last week, opening the door for an assignment with Stockton for the playoffs where the Flames will gauge how close Canada's world junior captain is to an NHL gig.
By virtue of his versatility, Dube is the most exciting forward prospect the Flames have in an organization desperately in need of secondary scoring.
His 38 goals in 53 games this season make the 19-year-old Cochrane, Alta., native a threat to compete for an NHL roster spot this fall.