The Anaheim Ducks acquired a goaltender on the first day of free agency Saturday, signing 36-year-old Ryan Miller to a two-year deal worth $2 million per year.
Miller spent the past three seasons with the Vancouver Canucks, posting .911, .916 and .914 save percentages. The team got to the playoffs in his first season, but missed the last two.
Miller previously played for St. Louis and Buffalo and won the Vezina Trophy in 2009-10.
July 1, 2017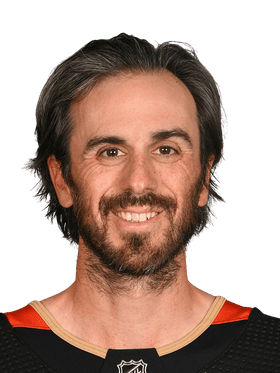 ---
SIGNED BY
Anaheim Ducks
CONTRACT TYPE
Free Agency
SALARY CAP HIT
$2 million