Forward Brock McGinn is sticking with the Carolina Hurricanes.
The 25-year-old reached an agreement with the Hurricanes prior to his arbitration hearing Saturday, settling on a two-year deal, the club announced Saturday.
McGinn's new contract will pay him $1.9 million in the first year of the deal, and $2.3 million in the second
"We're relieved to have this settled before going to arbitration," GM Don Waddell said via a team release. "Brock was an important part of what we accomplished last season and we're happy to have him as part of our group moving forward."
The Fergus, Ont., native has been part of the Hurricanes organization since 2012, when the club tabbed him with the 47th-overall pick of that year's draft.
He posted 10 goals and 26 points last season, after putting up a career-high 16 goals and 30 points one year prior. McGinn headed into the off-season as a restricted free agent, having just played out both seasons of his two-year deal signed with the Hurricanes in 2017. His previous deal carried a $887,500 cap hit.
July 20, 2019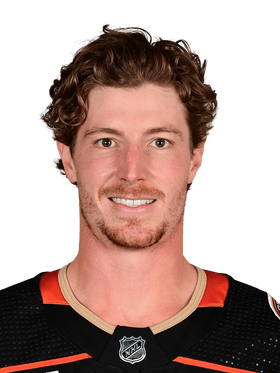 ---
SIGNED BY
Carolina Hurricanes
SALARY CAP HIT
$2.1 million