The New York Islanders have signed forward Josh Bailey to a six-year extension, the club announced Friday.
The winger's deal will pay him $30 million over those six years, or $5 million per year, according to Sportsnet's John Shannon.
Bailey has a career-high 62 points to his name this season, ranking him third among all Islanders skaters in scoring, behind Mathew Barzal and John Tavares. The Bowmanville, Ont., native's previous best was 56 points, recorded last season.
The 28-year-old forward also made his first all-star game appearance last month, representing the Metropolitan Division at the festivities.
[relatedlinks]
February 23, 2018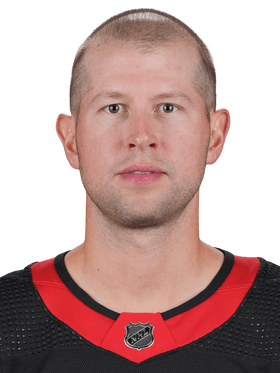 ---
SIGNED BY
New York Islanders
CONTRACT TYPE
Contract Extension