The Winnipeg Jets have signed restricted free agent Mark Scheifele to an eight-year contract worth $49 million.
Scheifele led the Jets in goals last season with 29 and his 61 points were second to only Blake Wheeler on the team.
It was just his third full season with the club after being drafted seventh overall in 2011.
He caught fire in the second half of 2015-16, taking over as the team's undisputed No. 1 centre when Bryan Little went down with a season-ending back injury on Feb. 18.
"Mark is an exceptional individual, he embodies so many of the things that we as an organization want to embody," said Jets general manager Kevin Cheveldayoff on a conference call. "He embraces the community, he gives back to the community, he respects the game, he respects himself, there's probably not a truer match for our organization than a player like Mark Scheifele."
The 23-year-old had 14 goals and 27 points over the season's final 21 games, then scored nine points in nine games as Canada won gold at the 2016 IIHF world championship.
Next on Winnipeg's priority list: getting restricted free agent defenceman Jacob Trouba signed to a long-term deal.
July 8, 2016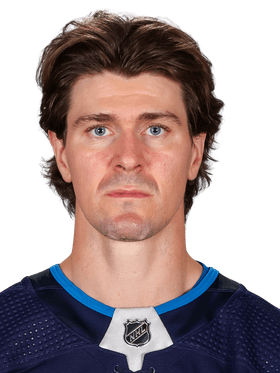 ---
SIGNED BY
Winnipeg Jets