The Winnipeg Jets have locked up defenceman Josh Morrissey with a long-term deal, the club announced Thursday. Per the team, the contract is worth $50 million and carries a cap hit of $6.25 million through the 2027-28 season.
Morrissey, 24, still has one year left on the two-year, $6.3-million bridge deal he signed with Winnipeg a year ago. He was scheduled to be an RFA upon its expiration. The Calgary native is coming off his best season so far, registering career highs in assists (25), points (31), and ice time (22:24) in 59 games.
Jets general manager Kevin Cheveldayoff has been tasked with signing several young players this off-season, and still has plenty of work to do. RFAs Patrik Laine and Kyle Connor are still without contracts for the upcoming season.
September 12, 2019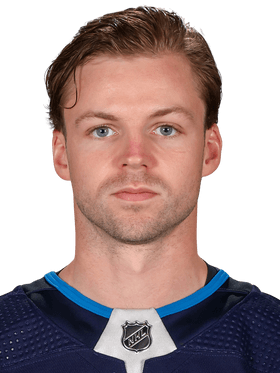 ---
SIGNED BY
Winnipeg Jets
CONTRACT TYPE
Contract Extension
SALARY CAP HIT
$6.25 million