Justin Williams and the Carolina Hurricanes are reuniting after eight years apart.
It's a two-year deal worth $9 million.
"We said that we needed goal scoring and veteran leadership, and Justin will bring us both," Hurricanes GM Ron Francis said in a statement. "He believes in what we are doing here and is returning to Raleigh to help the Hurricanes take the next step."
The 2014 Conn Smythe winner spent the better part of five seasons with the Hurricanes early in his career, winning a Stanley Cup with the team in 2006.
Williams, 35, scored 48 points in 80 games with the Washington Capitals this past season.
July 1, 2017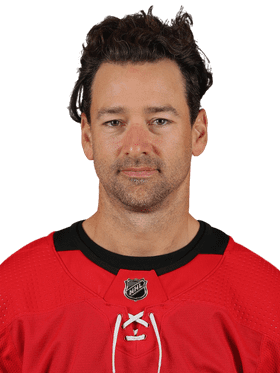 Justin Williams
Right Wing
AGE: 40
---
SIGNED BY
Carolina Hurricanes
CONTRACT TYPE
Free Agency
SALARY CAP HIT
$4.5 million