TORONTO — Roman Polak is back with the Maple Leafs.
Toronto signed the free agent defenceman to a one-year contract on Saturday. Term of the deal were not immediately available.
Polak played 55 games last year with the Leafs before being dealt in a Feb. 22 trade with the San Jose Sharks. Centre Nick Spaling was also apart of the deal that saw Toronto receive second-round picks in 2017 and 2018 as well as forward Raffi Torres.
The 30-year-old Polak had one goal and 12 assists with Toronto and three assists in 24 regular season games for San Jose.
Polak didn't record a point in 24 post-season games for the Sharks, who fell to the Pittsburgh Penguins in six games during the Stanley Cup final.
Toronto originally acquired Polak from the St. Louis Blues in June 2014 for defenceman Carl Gunnarsson.
July 2, 2016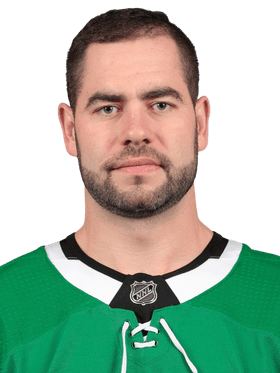 Roman Polak
Defence
AGE: 35
---
SIGNED BY
Toronto Maple Leafs
CONTRACT TYPE
Free Agency
SALARY CAP HIT
$2.25 million