The Edmonton Oilers have signed forward Markus Granlund to a one-year deal.
Granlund, 26, is coming off a one-year, $1.475-million deal with the Vancouver Canucks, with whom he spent the past four seasons.
The Oulu, Finland native posted 22 points for the Canucks last season. His best campaign thus far at the NHL came in 2016-17, wherein he put up a career-high 19 goals and 32 points for Vancouver.
July 1, 2019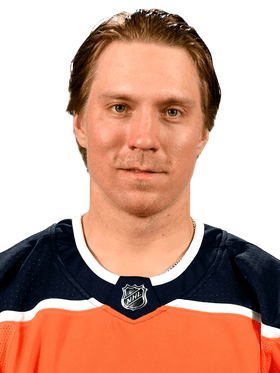 ---
SIGNED BY
Edmonton Oilers
CONTRACT TYPE
Free Agency