The Toronto Maple Leafs quietly added another prospect to their system, acquiring Hobey Baker finalist Zach Hyman in a deal with the Florida Panthers on Friday afternoon.
Hyman never signed his entry-level deal with the Panthers, who originally selected him in the fifth round of the 2010 NHL Draft, so the club dealt him away rather than losing him for nothing as a free agent.
Here's everything you need to know about the Maple Leafs' new forward:
Name: Zach Hyman
Age: 23
From: Toronto, Ontario
Height: 6-foot-1 | Weight: 205 pounds
Position: Right wing
Shoots: Right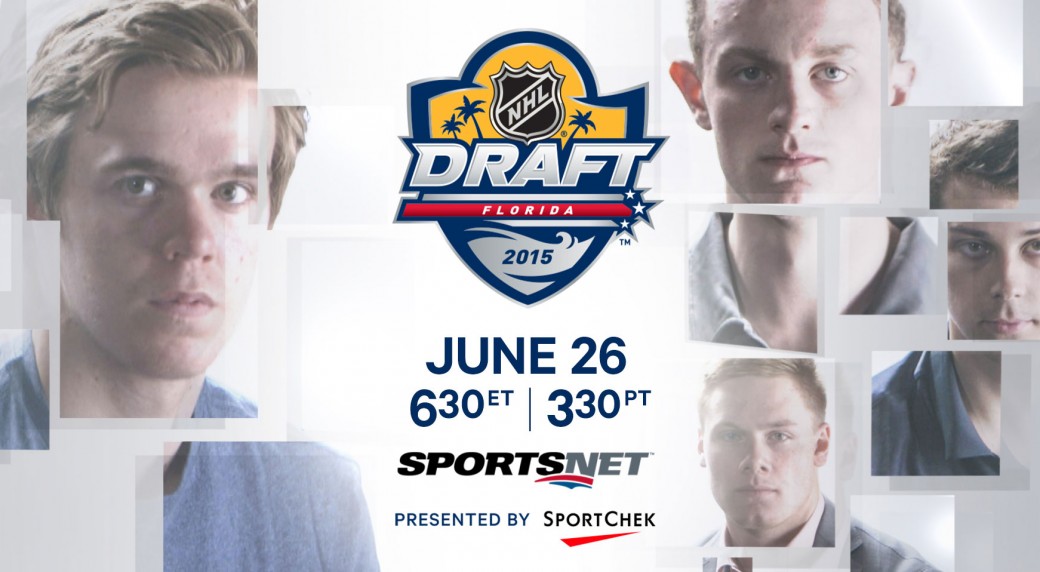 Breakout season at Michigan
Despite being drafted by Florida 123rd overall in 2010, ahead of NHLers such as Petr Mrazek, Brendan Gallagher, and Mark Stone, Hyman's college career did not get off to an impressive start on the ice.
Hyman recorded a total of 35 points over his first three collegiate seasons with the University of Michigan. However, he completely turned the corner during his senior campaign under legendary head coach Red Berenson.
Playing alongside Detroit Red Wings prospect Dylan Larkin, Hyman finished fourth in NCAA scoring (Jack Eichel finished first) after he accumulated 22 goals and 54 points in 37 games. He was named to the all-Big Ten first team and began to display the offensive instincts that were needed to excel at the next level.
Hyman, who was one of the club's alternate captains, also won a Big Ten sportsmanship award and was named as one of the school's top junior student-athletes the year before.
Accomplished author
No, that's not a typo.
Hyman has written two children's books. His first, called Hockey Hero, was about a shy boy who feels shadowed by his hockey star older brother, according to the Panthers' official website.
"I wrote it in seventh grade for a short story competition," Hyman said. "It won a creative writing award and the teacher said it was really good, so from there I kept on working on it and it turned into this book. It kind of all happened at once."
In 2014, he released his second book, "The Bambino And Me." You can read more about the book here.
Jewish heritage
Hyman is on a short list of pro hockey players with a Jewish background, however he is the second Jewish player the Maple Leafs have acquired in the past year (the other being Brendan Leipsic).
A physical power foward, Hyman represented Team Canada alongside his brother Spencer at the 2013 Maccabiah Games.
"It's funny, I could never go to Israel because of hockey and now hockey is taking me there," Hyman said to Harvey Filakov of the Sun Sentinal.