Jake Oettinger enters the draft as the top ranked North American goalie according to NHL Central Scouting. The 18-year-old American has physical tools and technique that appease scouts and could grow to make an NHL club very happy.
Here's a closer look at the netminder.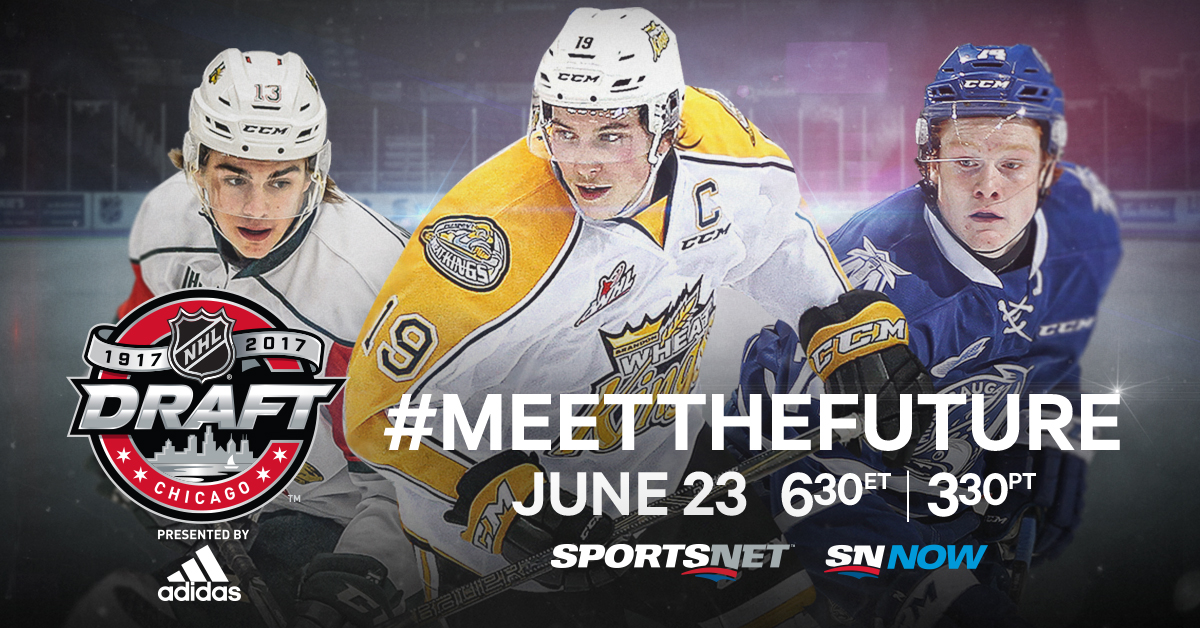 Age on June 23: 18
From: Lakeville, Minn.
Current Team: Boston University (NCAA)
Position: Goaltender
Height: 6-foot-4
Weight: 212 pounds
NHL Central Scouting Rank (North American Goalies): 1
Jeff Marek's Take:
"Has solid positioning and uses his large frame to fill the net. Mentally strong with a calm demeanour."
Top rank
Oettinger enjoyed a solid freshman season for the Boston University Terriers, posting a 2.11 goals-against average and .927 save percentage in 35 games. In the process, he improved his NHL Central Scouting rank among North American goalies to No. 1 from its midterm position of No. 3.
International game
Oettinger has extensive international experience competing for Team USA. It's something he credits with helping to mature his game and said as much in a blog post he wrote for NHL.com.
"I do think playing internationally and playing against college teams last year as a member of USA Hockey's National Team Development Program was something that really prepared me to make the jump this year and have some success in big situations. I attribute that comfort level and being able to play at this level to the experiences I had last year." Jake Oettinger
Head strong
Oettinger and his Terriers teammates often get the star treatment at Boston University and are featured regularly in an all access show put out by the athletic department.
The netminder was profiled in a recently released episode, which discussed the strong points in his game.
"What allows him to be the elite goalie that I think he is, is his mental toughness and his calmness," said head coach David Quinn. "He's just got a presence about him in the net that you don't see very often from a kid his age."
Check it out beginning at the 3:10 mark.