NEW YORK — The New York Rangers are avoiding salary arbitration with forward Mats Zuccarello, agreeing to terms with the restricted free agent on a one-year, $3.5 million contract.
The deal was announced Tuesday night, three days before the sides were scheduled to go to arbitration.
The 26-year-old Zuccarello had career highs of 19 goals and 40 assists in 77 games last season to lead the team in points.
In the playoffs, Zuccarello had five goals and eight assists in 25 games for the Rangers, who reached the Stanley Cup finals for the first time since 1994.
In 144 NHL games, all with the Rangers, Zuccarello has 30 goals and 63 assists.
July 22, 2014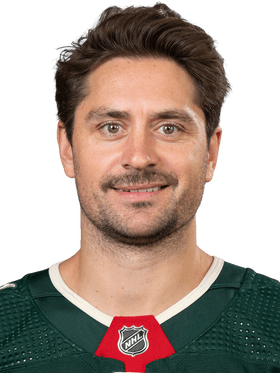 ---
SIGNED BY
New York Rangers
SALARY CAP HIT
$3.5 million