The Buffalo Sabres have re-signed goalie Linus Ullmark to a one-year, $1.325 million contract.
The agreement was reached after the two sides went to arbitration on Friday, but before the arbitrator made a ruling.
Ullmark will be an unrestricted free agent when the contract expires next summer.
Ullmark, 26, appeared in 37 games last season, 34 of them starts as the primary backup to Carter Hutton. In those 37 games, the Lugnvik, Swe., native posted a 15-14-5 record with a 3.11 ERA and .905 save percentage.
August 3, 2019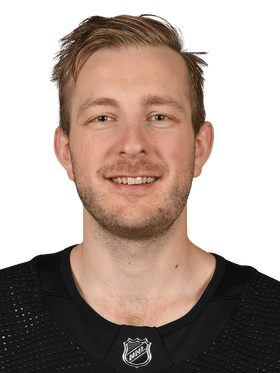 ---
SIGNED BY
Buffalo Sabres
SALARY CAP HIT
$1.325 million