The San Jose Sharks are finalizing an eight-year extension with forward Logan Couture.
The deal is expected to be worth $64 million with an AAV of $8 million and will run through the 2026-27 season.
Couture, 29, was due to become an unrestricted free agent after the end of the 2018-19 season following the end of the five-year contract he signed in 2013.
The deal is expected to be the same that defenceman Brent Burns signed in 2017 and the two now carry the highest AAV on the team.
Couture recorded 61 points (the third most of his career) and 34 goals (the most in his career) through 78 games during the most recent campaign.
He was originally selected by the Sharks ninth overall in the 2007 NHL draft.
July 1, 2018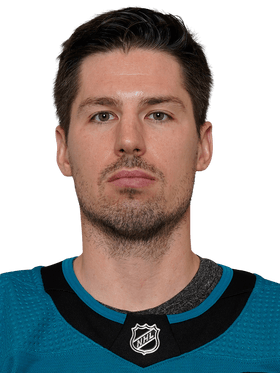 ---
SIGNED BY
San Jose Sharks
CONTRACT TYPE
Contract Extension
SALARY CAP HIT
$8 million