One of the biggest changes heading into the 2017-18 NBA season is aesthetic, with every team wearing new jerseys manufactured by Nike.
While many teams will feature a similar look to last season, only with the familiar swoosh taking the place of the NBA logo on the front right shoulder, others have gone through dramatic changes with their new digs.
One of the bigger adjustments for fans' eyes will be getting used to the fact that there are no longer traditional "home" and "away" jerseys this season. Instead, each team will have four sets of uniforms to choose from ahead of each game. When the first two primary jerseys were unveiled last month— dubbed "Association" and "Icon" (I know, it can be unnecessarily confusing)— I broke down the best and worst with Chris Creamer of Sportslogos.net.
And while there was no clear date set for the rest of the jerseys to be revealed, thanks to an early release of the NBA 2K18 video game, now we can see the third uniform set— called "Statement" — for each team (essentially "alternate" jerseys, in traditional parlance).
You'll recognize more than a few that remain virtually unchanged from last season. Sorry Raptors fans, nothing new here.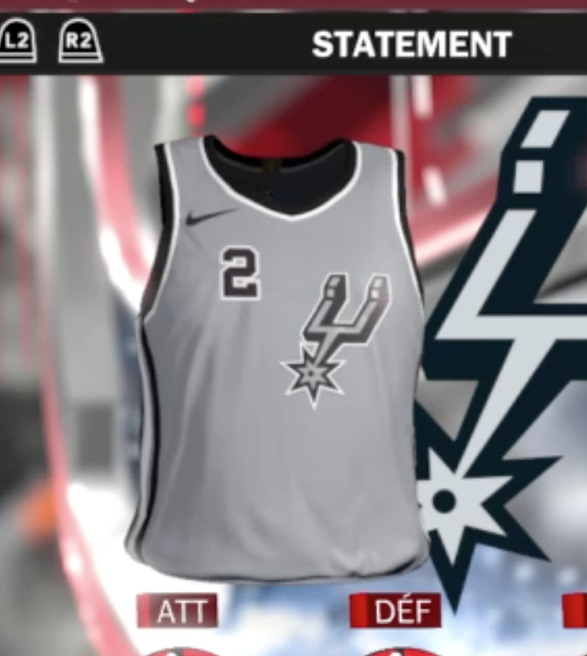 Many teams, however, will see a nice new look.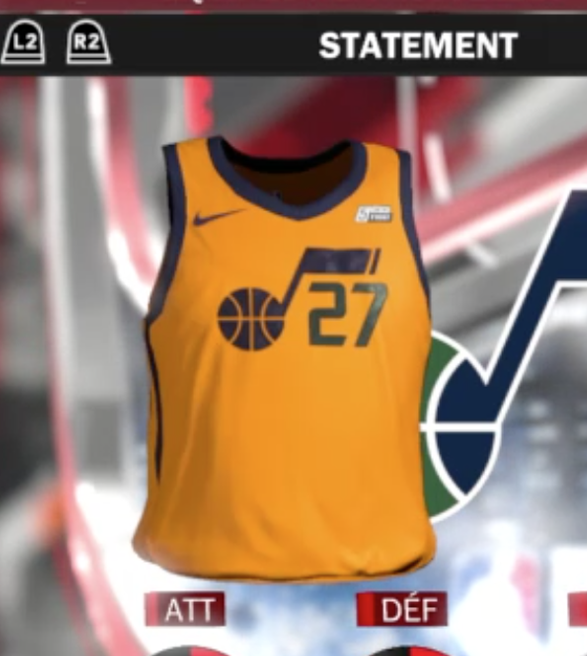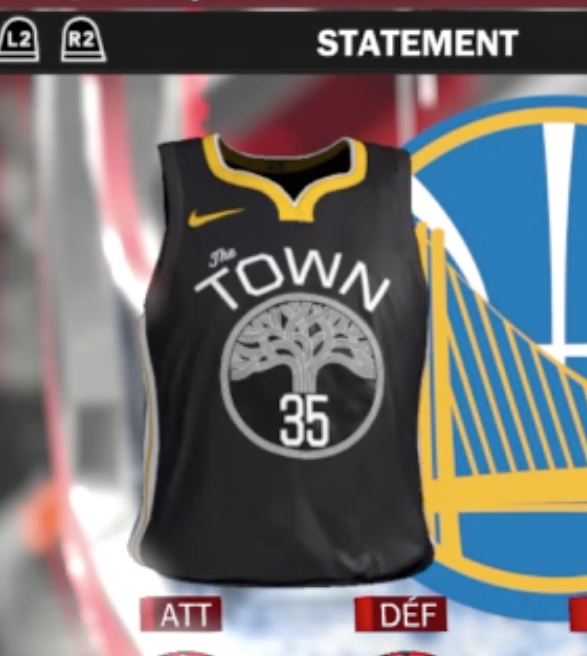 And then there are some truly regrettable choices. (Yes, I understand taste in uniforms is entirely subjective.)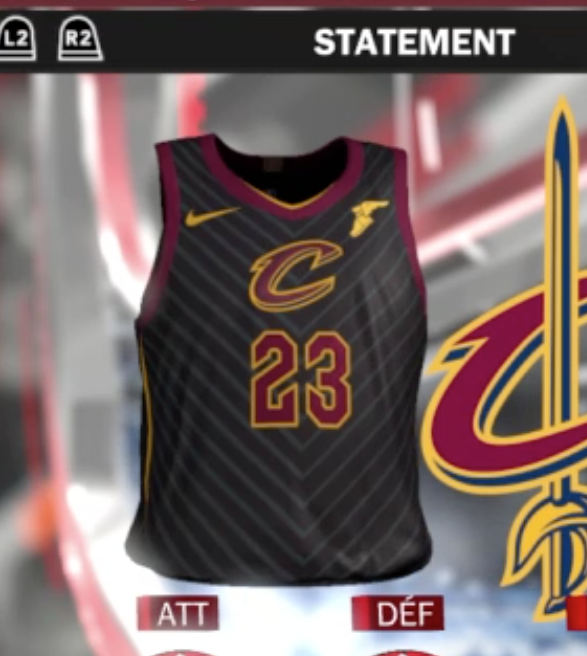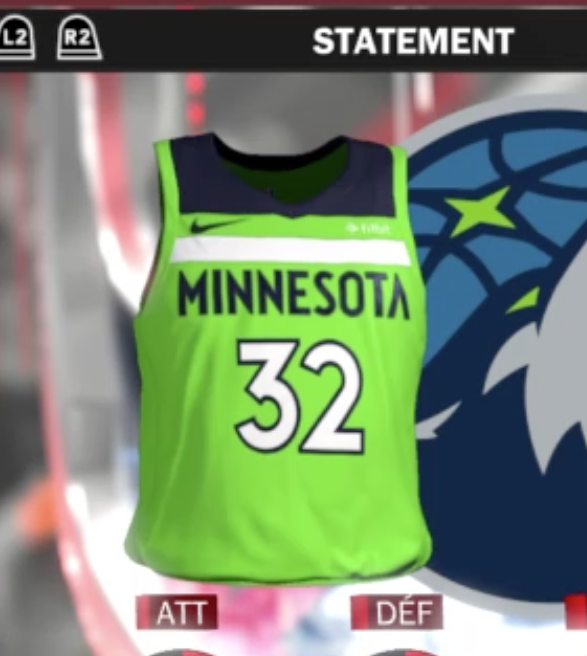 Our friends at Sportslogos.net have images of all 30 jerseys here.
All photos are courtesy Twitter user @JMoneyMikita.