Andrew Alberts isn't looking for sympathy. And the former Canucks defenceman is long past looking for an apology. All that he is looking forward to is feeling normal again.
 
Alberts last played in an NHL game back on December 29, 2013. He didn't come close to finishing it. Just 51 seconds into that contest versus the Calgary Flames, Alberts chipped the puck up the boards in the defensive zone and was wallpapered by Brian McGrattan.
It was a high, ugly hit and Alberts was out before he crumpled to the ice. McGrattan got five and a game, but nothing more. Alberts got a career-ending concussion. One he is still dealing with to this day.

 
"Physically, I'm doing OK," Alberts said. "It's been a very, very long year with many ups and downs. Only in the last month and a half have I begun to have some relief from the headaches for the first time in just over 13 months."
 
Alberts never heard from McGrattan. A fact he was ticked about at first, but now doesn't worry about. However, Alberts still runs hot that McGrattan didn't receive any supplemental discipline for the hit.
 
"The most frustrating thing to me is the way the NHL makes decisions with regard to players like me. That's all I'll say."
 
That said, Alberts doesn't want to waste any energy looking back. He doesn't want to dwell on what can't be changed. He's just focused on trying to get healthy. And obviously that's taken a lot longer than he ever thought it would.
 
"Never in my wildest dreams did I think I'd still be sitting here dealing with head issues nearly14 months later," he said.
 
There was a time when Alberts envisioned returning to the NHL. Last spring his condition improved to the point where he began skating in Vancouver. He badly wanted to get back on the ice with his teammates, even if only for a practice.
But towards the end of March he pushed too hard and suffered a huge setback. In the middle of May he began light workouts again and slowly kept pushing until the end of June.
 
"At that point, my headaches got significantly worse and I started having vision problems, among other issues," Alberts said. "What I went through during that time period was enough to cause me to completely stop any type of physical activity."
He hasn't worked out since.
 
Even if Alberts was fully healthy heading into this season there likely wouldn't have been many teams willing to offer him a job. He was a depth defenseman in his four-plus years with the Canucks, never playing more than 44 games in a season. His final deal with Vancouver was for one year at $600,000 – a 50 percent pay cut from his 2012-13 salary.
He knew where he was in his career and handled it like a pro. He kept his mouth shut when John Tortorella scratched him for 27 of the Canucks' first 30 games. He worked his tail off every day to stay in shape so he'd be ready when called upon. He still craved to play the sport he loved at the highest level, but now realizes he'll never get the chance again.
 
"Would I like to? Hell ya!" Alberts said. "It's a tough way to leave the game you love. Realistically, if and when I do get healthy I don't think I would risk my health again. It's been a long, dark road and I wouldn't wish it on anyone."
 
Alberts spends his days in Deephaven, Minnesota (he says it's a lot colder than Vancouver) with his wife Kelly and their 17-month old son Jackson, who loves wrestling with their dogs and anything with wheels. Alberts' only exercise comes from chasing Jackson around all day while Kelly, a lawyer, is busying studying for another bar exam.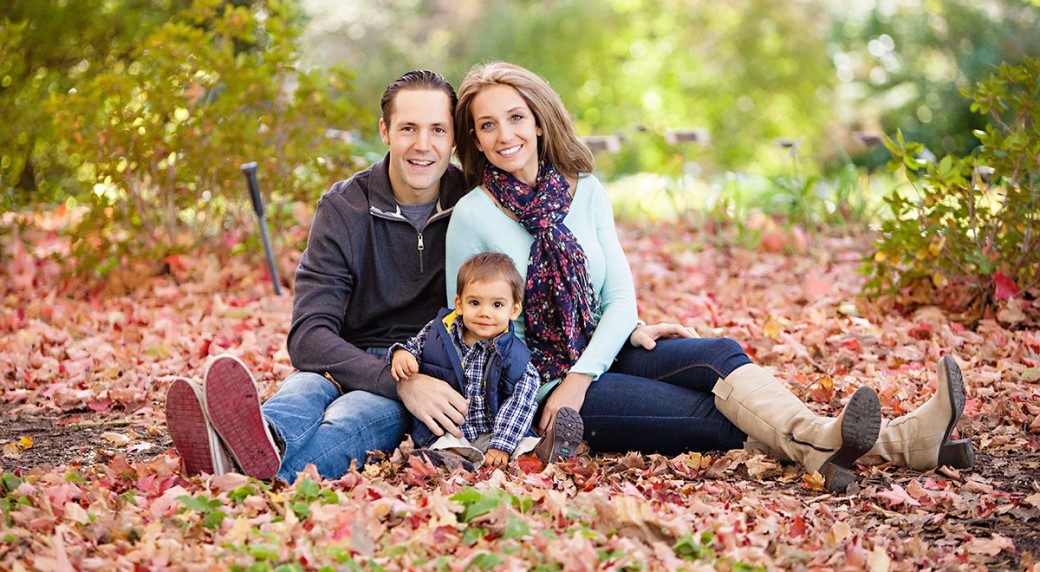 "Every time we move, she has to get a local law license in order to practice," he said.
 
Alberts misses the game of hockey terribly. So much so that he doesn't even like to watch it.
 
"At this point I think I need some time away," he said. "I do check the scoreboard every now and then to see how Vancouver is doing, but I've yet to watch more than 10 minutes of any NHL game. It's just not something I'm mentally ready to let go of yet."
 
Alberts still texts with former teammates from time to time and he wanted me to make sure to mention that the Canucks' medical and training staff has reached out to him to see how he and his family are doing. And thankfully, under the new CBA all his medical costs related to the injury are covered. 
 
Alberts is under no illusion his career was going to end with him hoisting the Stanley Cup over his head. Few athletes in any sport get the privilege of walking away like that. But he would have loved to have at least gone out and played the best he could before being told he was done.
 
"It goes without saying, no one wants to leave the game the way I did" he said. "You want to go out on your own terms knowing you gave it all you had.
"I'm generally not a bitter person. I still try to see the positives in this whole thing. If anything, though, I am bitter about how much this injury took away from my life. I loved playing hockey and working out. And more than anything else, it was my first year being a dad. And I spent most days going to doctors and dealing with constant headaches."