The Montreal Canadiens have signed prospect Alexander Romanov to a three-year, entry-level deal, the team officially announced Monday.
Per the club's press release, Romanov will earn a base salary of $832,500 each season, with an average annual value of $1.17 million including signing and performance bonuses that kick in for 2020-21. The deal includes this season (2019-20), which means burning the first year of his contract.
Romanov will join the Canadiens for Phase 3 training camp once he completes his mandatory seven-day quarantine period after arriving from Russia. The 20-year-old will also be able to join the Canadiens for Phase 4 of the league's return-to-play plan, but only for practice — he will not be eligible to play in any games.
The Canadiens selected the defenceman in the second round of the 2018 NHL Draft. Romanov has spent the past two seasons in the Kontinental Hockey League, registering 11 points in 86 games.
Montreal will start their play-in matchup against the Pittsburgh Penguins on Aug.1.
July 13, 2020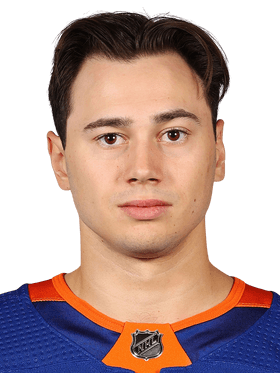 ---
SIGNED BY
Montreal Canadiens
CONTRACT TYPE
Entry-Level Deal