The New Jersey Devils have signed Drew Stafford to a one-year, one-way deal worth $800,000.
The 31-year-old right winger finished the 2016-17 campaign with the Boston Bruins, after getting traded in March by the Winnipeg Jets. In 58 regular season games he was able to total eight goals and 13 assists, before posting two goals in six games during the Stanley Cup Playoffs.
Now at six-foot-two, 215 pounds, Stafford was originally a first-round (13th overall) pick in the 2004 Draft. He'll be entering his 14th year in the league, and will be wearing no. 18 when he suits up for the Devils.
August 25, 2017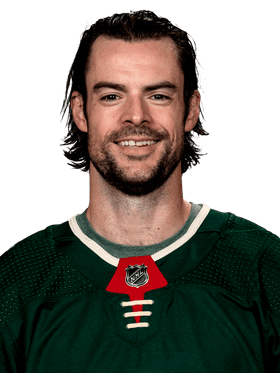 ---
SIGNED BY
New Jersey Devils
CONTRACT TYPE
Free Agency