Evander Kane's agent says it's "ridiculous" to think Kane elected to undergo shoulder surgery as a way to send a message to the Winnipeg Jets.
"I don't think any person, let alone a player, wants to have surgery. This isn't an insignificant surgery. This is a significant surgery," Craig Oster told Tim and Sid Friday on Sportsnet 590 The Fan. "There's no impetus here for us to get surgery and for Evander to get surgery other than completely health related. There's no other factor that goes into it. This is an injury that Evander has been playing with all year long."
Oster expects Kane will undergo the procedure over the weekend and it will keep him out four to six months.
Kane has been at the centre of controversy ever since an incident with teammates that led to him being scratched from Tuesday's game against the Canucks in his hometown of Vancouver.
---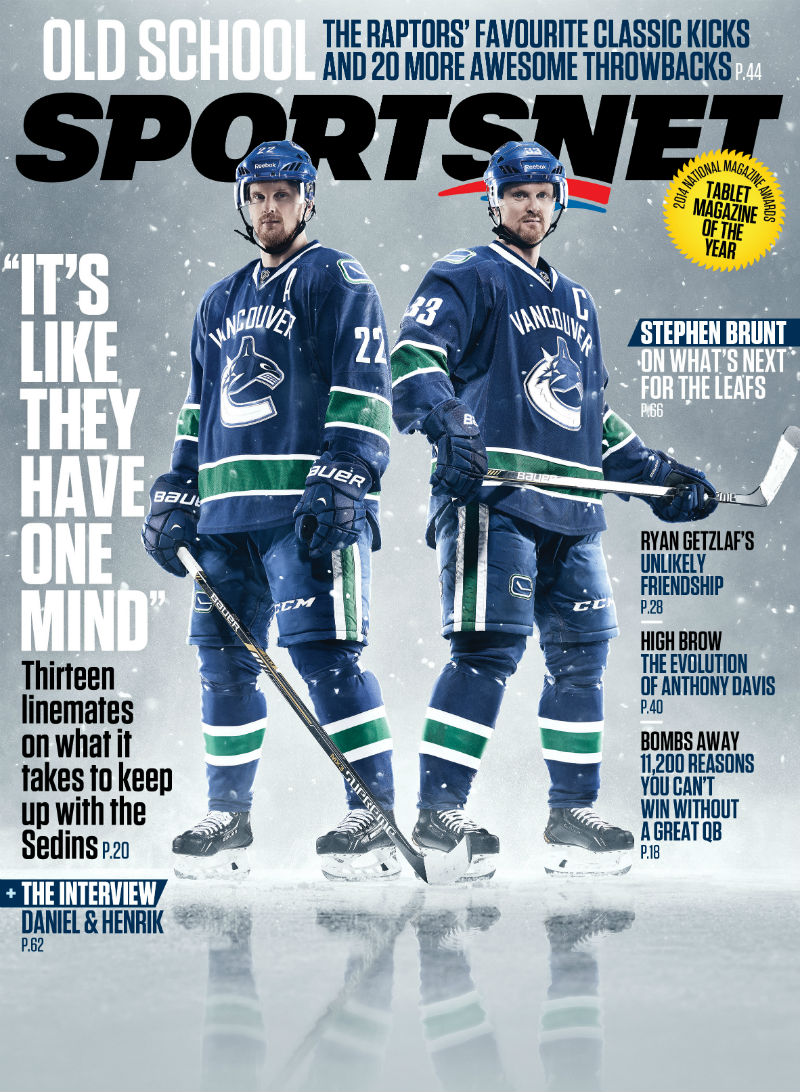 ATTENTION Rogers and Shaw customers. Already enjoying Sportsnet ONE? Now get access to digital editions of Sportsnet magazine at no extra cost.
---
Oster said he believes Kane was told not to come to the arena that night, but did not say who told Kane to stay home.
"I don't know the details of what happened Tuesday," said Oster before adding he wasn't at liberty to broadcast what Kane has told him about the incident.
Oster described Kane's relationship with Jets coach Paul Maurice and GM Kevin Cheveldayoff as "really good," but tip-toed around a question asking whether or not Kane was happy being a member of the Jets.