Kris Versteeg signed a one-year deal with the Calgary Flames on Tuesday after spending the pre-season with the team's provincial rival.
Versteeg, 30, comes to Calgary after a professional tryout with the Edmonton Oilers.
According to Sportsnet's Mark Spector, depth at the right wing position could have been a deciding factor for Versteeg.
The Lethbridge, Alta., native had 15 goals and 23 assists in 77 games last season between the Los Angeles Kings and Carolina Hurricanes. Versteeg won a Stanley Cup with the Chicago Blackhawks in 2010 and 2015 and has also played for Florida, Toronto and Phildaelphia.
The five foot 11, 185 pounder had an agreement with Swiss club SC Bern of National League A over the summer but was unable to get his contract insured.
October 11, 2016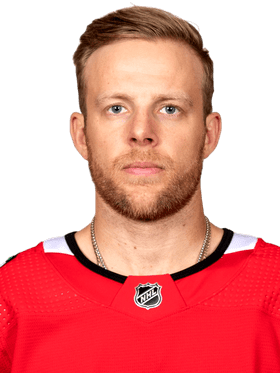 Kris Versteeg
Left Wing
AGE: 35
---
SIGNED BY
Calgary Flames
CONTRACT TYPE
Free Agency