The Philadelphia Flyers have re-signed forward Brayden Schenn to a four-year contract, the team announced Monday.
Schenn's deal is worth $20.5 million. He will earn $5.125 million annually against the salary cap, according to generalfanager.com.
The Flyers and Schenn will avoid an arbitration hearing which was set for Monday. Schenn was seeking a $5.5-million award heading into arbitration, while the team had offered a two-year deal worth $4.25 million in the first year and $4,369,425 in the second year.
Schenn set offensive career highs across the board in 2015-16 with 26 goals, 33 assists, and 59 points in 80 games. The 24-year-old totalled two assists in six post-season contests.
The native of Saskatoon, Saskatchewan, has registered 84 goals and 193 points in 354 career games.
The Flyes acquired Schenn, along with Wayne Simmonds and a second-round choice (Devin Shore) in the 2012 NHL Draft, from the Los Angeles Kings for Mike Richards and the rights to Rob Bordson in June of 2011.
The Kings originally selected Schenn fifth overall at the 2009 NHL Draft.
July 25, 2016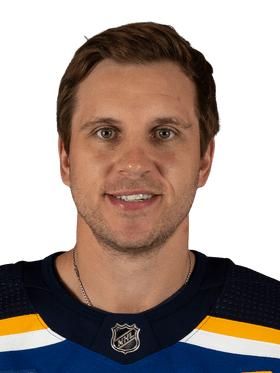 ---
SIGNED BY
Philadelphia Flyers
SALARY CAP HIT
$5.125 million