The Winnipeg Jets met with the media on Friday to wrap up what should be considered a successful season, despite a swift exit from the 2014-15 Stanley Cup Playoffs.
As is customary this time of year, some truth surrounding injuries came to light.
---
STANLEY CUP PLAYOFFS: | Broadcast Schedule
Rogers NHL GameCentre LIVE | Stanley Cup Playoffs Fantasy Hockey 
New Sportsnet app: iTunes | Google Play
---
Jets defenceman Jacob Trouba admitted to playing two games versus the Anaheim Ducks with broken hand.
Trouba played 20:29 in Game 3, recording one assist and two shots in 28 shifts.
The 21-year-old's ice-time took a dip in Game 4, where he played just 16:15.
---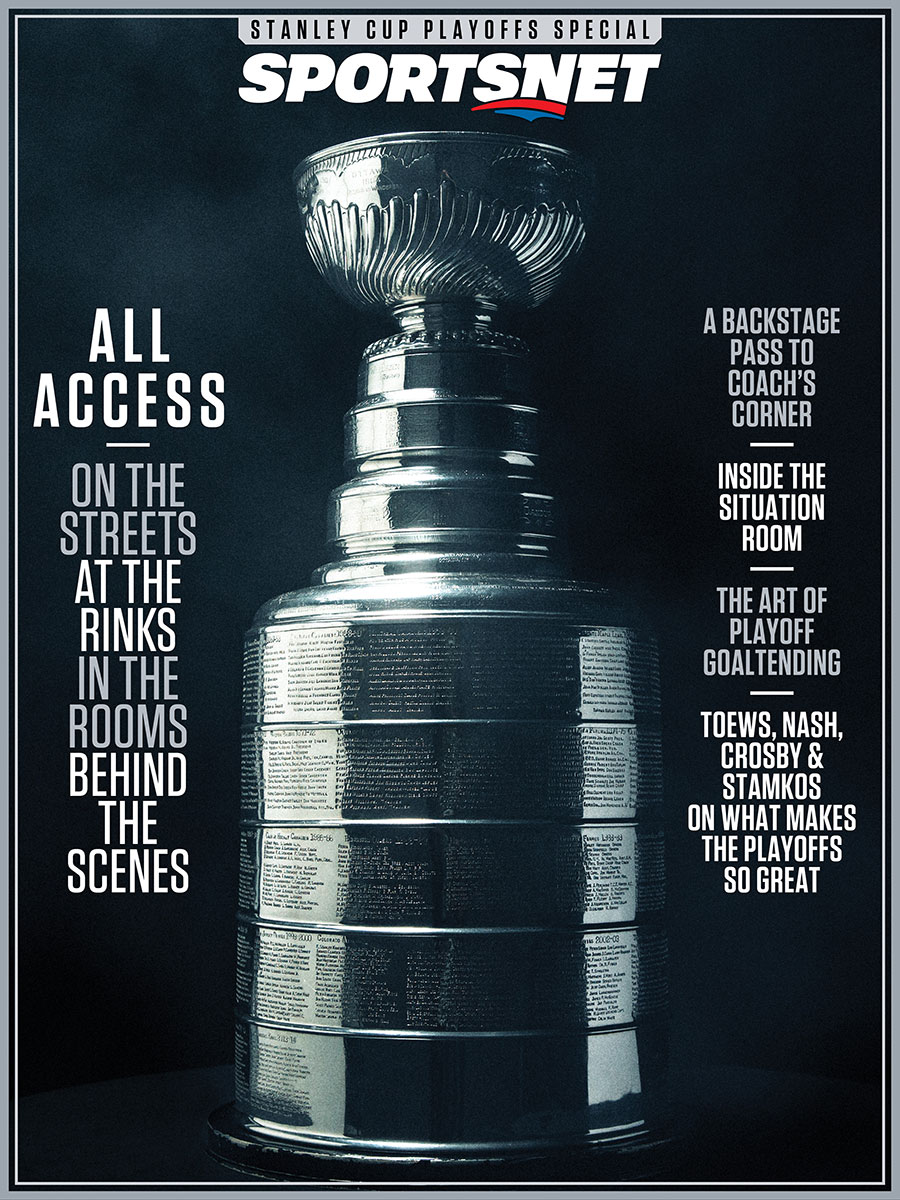 Sportsnet Magazine: An all-access pass to the Stanley Cup Playoffs, including a behind-the-scenes look at Coach's Corner and exclusive camera angles in Montreal. Download it right now on your iOS or Android device, free to Sportsnet ONE subscribers.
---
Although Trouba displayed toughness in playing through the pain of a broken hand, you can effectively rule out any potential participation in the IIHF World Championships. Trouba played in four games with the American squad at the 2014 tournament, scoring two goals and three points.
Trouba recorded seven goals and 22 points in 65 games with the Jets in 2014-15.