WORDS AND PHOTOS BY KATE GUSTAFSON
KENORA, ONT. — The Stanley Cup returned to Kenora over the August long weekend for another cruise around Lake of the Woods with hometown hero Mike Richards of the Los Angeles Kings. Kenora has a history with the iconic trophy; the northwestern Ontario town is still the smallest Canadian city (population 15,300) to have won the Stanley Cup, in 1907.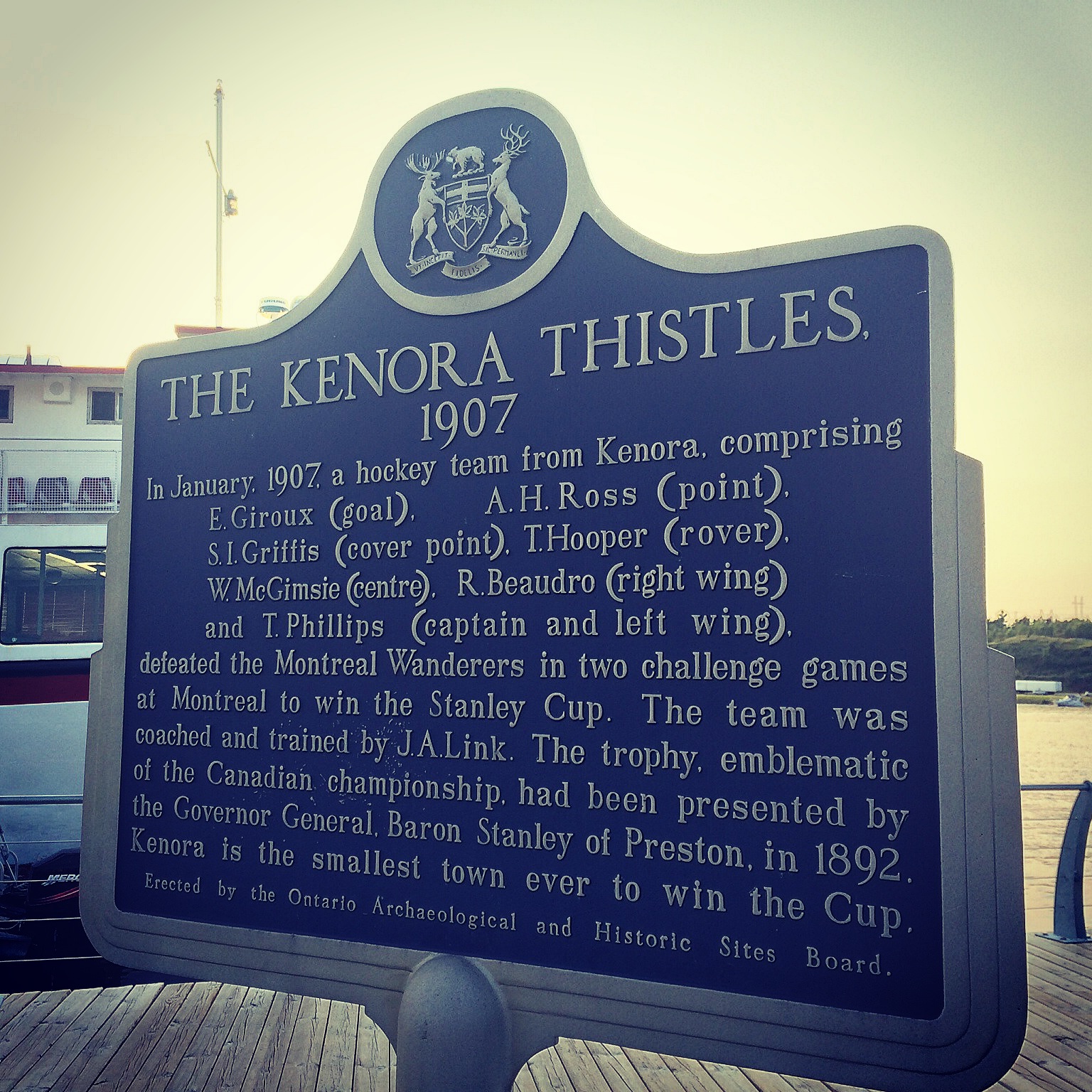 Richards is synonymous with hockey in the area and an idol for many young hockey players growing up through the ranks. His accolades include being the only player to hoist the Memorial Cup, the Calder Cup and the Stanley Cup — twice. He also won gold at the 2005 world junior championships and Olympic gold with Canada's men's team in 2010.
Richards' journey to bring home the Stanley Cup for a second time included a huge series comeback, multiple Game 7 victories, and battling old rivals. Richards is a winner.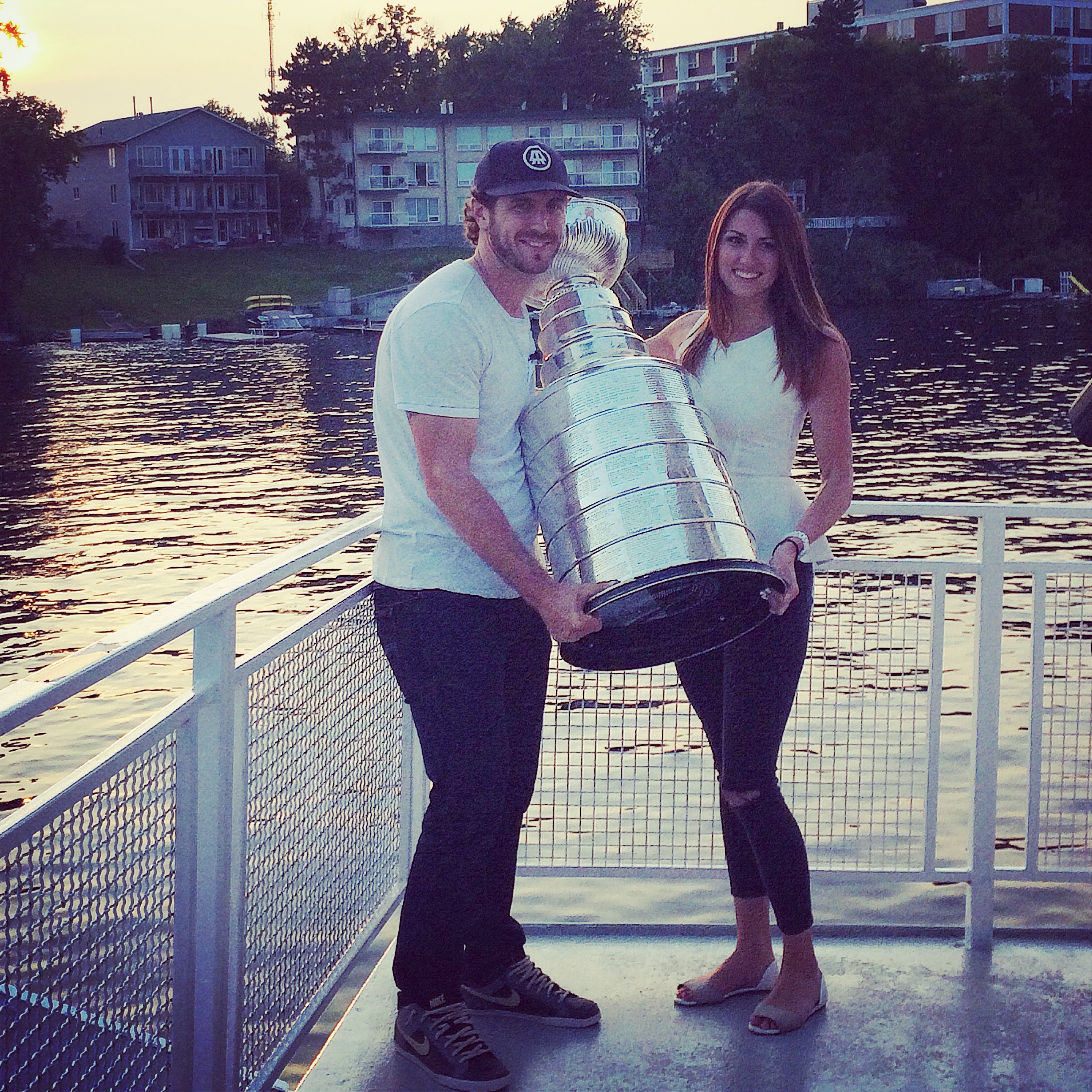 Among all of his success, Richards has faced his fair share of adversity and sacrifice, including moving away from home at 15 years old, battling through injuries and proving doubters wrong, all of which make bringing home the Cup so special. He is quick to acknowledge how tough it was to win the Stanley Cup the second time around.
Richards, who also brought the Cup back to Kenora in 2012, noted that the 24 hours spent with the most coveted trophy in all of sports would be "more relaxed, spent with the many family and friends who have been part of his journey."
The centre and his family generously spent the day sharing their moment with hundreds of people. His day with the Cup included a procession through Kenora, an afternoon on his boathouse for family and friends, and a stunning cruise on the M.S. Kenora for a tour of Lake of the Woods, during which a select few drank from the Cup with Richards.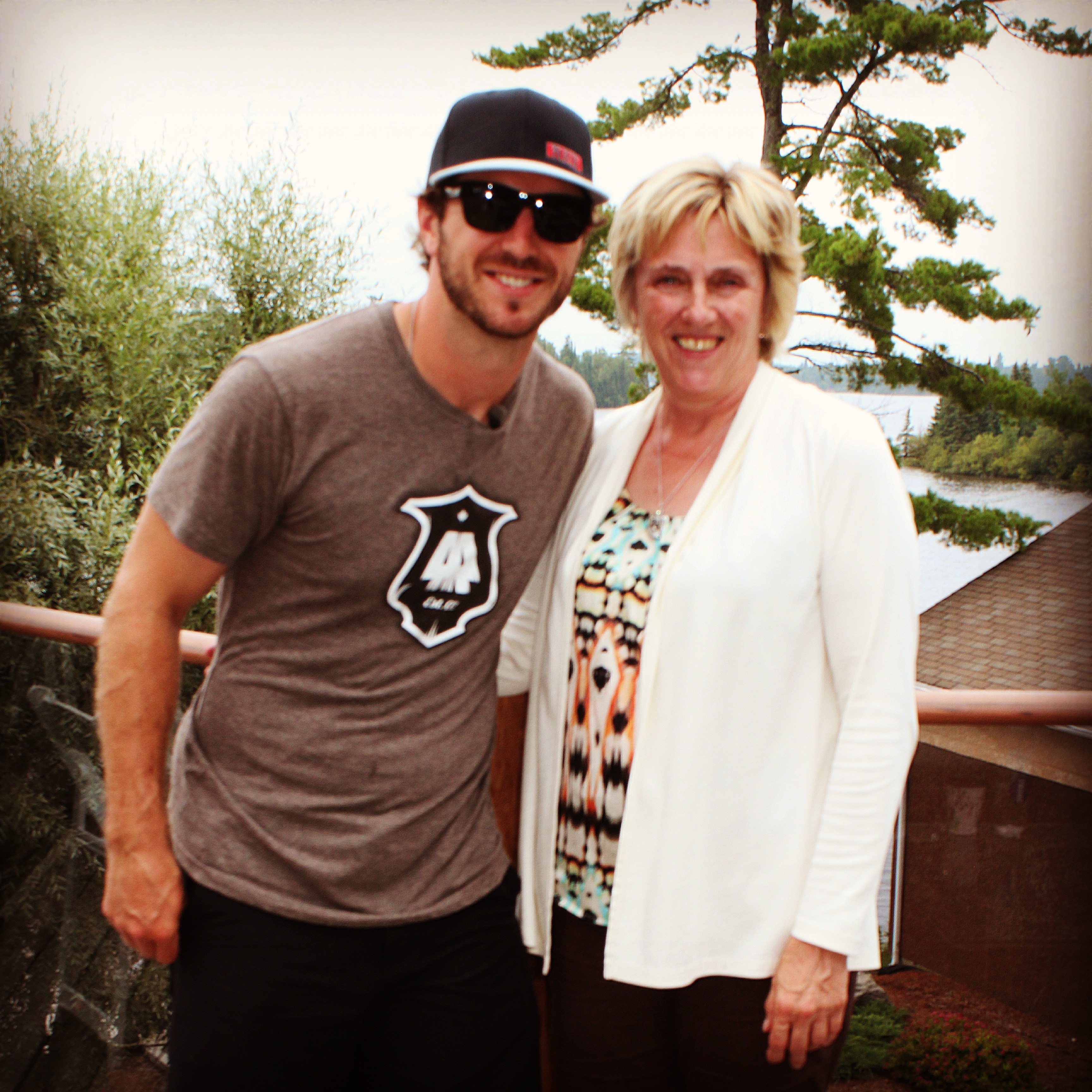 "Mike's career has been a series of events that including being in the right place with the right people at the right time, all the time," said Richards' mom, Irene (above). "We put in many, many miles of travel to provide our kids with the opportunities to play hockey. Today is about celebrating that."
Irene speaks for the many parents in small, isolated Canadian towns who support their kids dreams and aspirations regardless of the hurdles.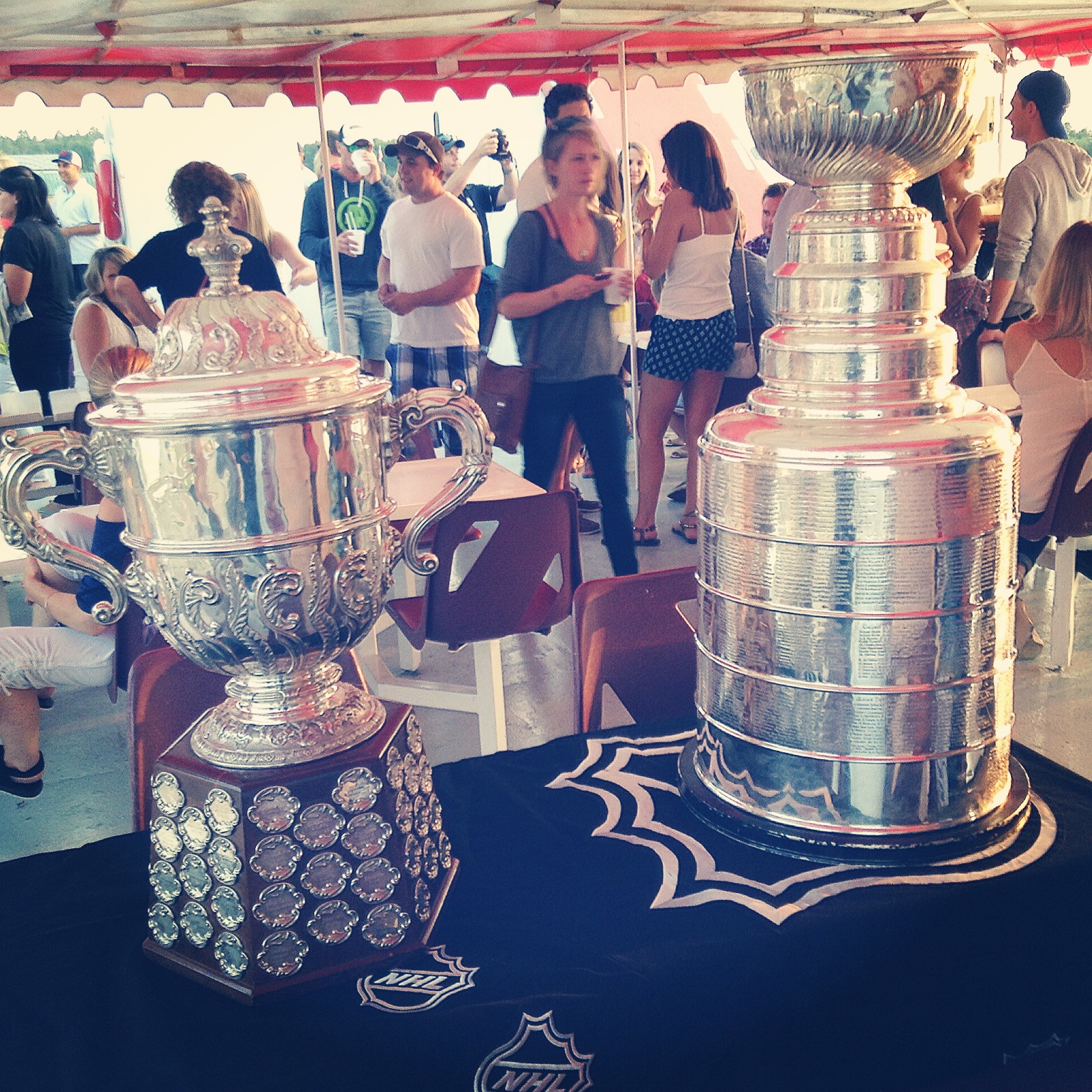 For a second time, Richards exuded generosity by sharing his day with the Cup with hundreds of people – proving that with passion for the great game of hockey and strong support system, dreams really do come true in the form of a raised cup. And if you're very lucky, it can happen twice.