This is the fifth instalment of our Draft Decisions series, which takes an in-depth look at some of the biggest decisions facing each of the seven Canadian NHL franchises as we approach the NHL Draft on June 24.
Montreal | Ottawa | Toronto | Winnipeg | Calgary | Edmonton | Vancouver
The Ottawa Senators were Canada's best team last year, which is a bit like being the least pungent onion in a bag.
Because Ottawa still had faint playoff hopes in February, former general manager Bryan Murray made a bold move, picking up defenceman Dion Phaneuf and his hefty contract from the Toronto Maple Leafs. Acquiring a second-pair blue-liner with five years remaining on his deal is usually the type of action we see at the draft, so maybe the Sens — who hold the 12th overall pick — have already exploded their powder.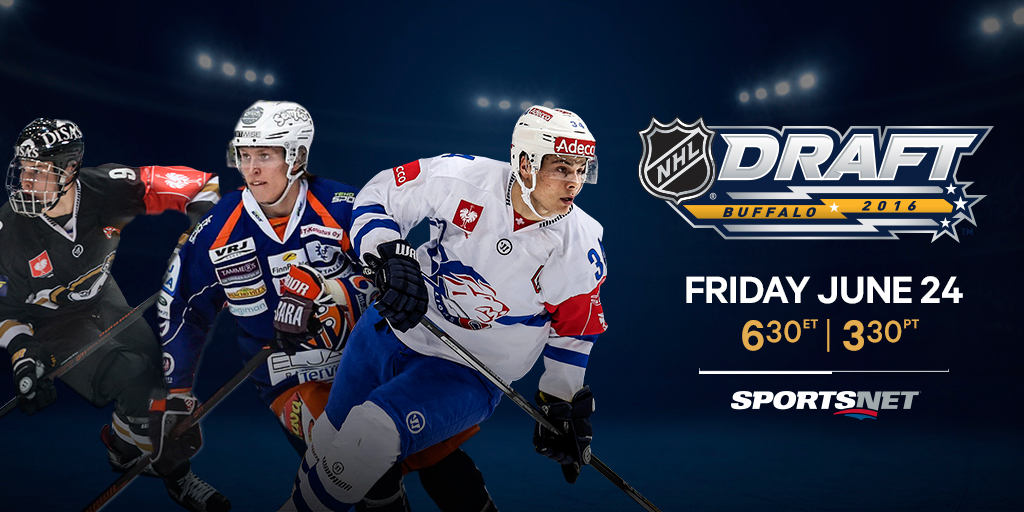 Then again, with Pierre Dorion moving up to take the GM's seat from Murray (now a senior advisor), a new coach in Guy Boucher and an increasingly impatient owner in Eugene Melnyk, perhaps the summer fireworks in Ottawa won't be limited to Canada Day on Parliament Hill.
Dorion was part of a team that spotted some good players during his tenure as the Senators' director of player personnel. What will his first draft in a new role bring? There are a number of options.
1. Ottawa plays it straight, makes first-round pick
When you're selecting just outside the top 10, you've still got a nice crack to snag a wonderful prospect. It's always worth noting the Senators found Erik Karlsson at No. 15 overall in 2008. Two centres, Travis Jost and Clayton Keller, could both conceivably be available when Ottawa rolls up to the podium.
And what if we see a player like defenceman Mikhail Sergachev or big centre Logan Brown drop just a little? That might be too sweet for the Sens to pass up.
2. Ottawa lives in the now, moves first-round pick.
Hey, in for a penny, in for a pound, right? When the Sens acquired Phaneuf, it was because they believed he could help them for the next few years in a secondary role he's better suited for than the lead one he was playing in Toronto. The trade was a clear indication Ottawa — which iced a top-10 offence in terms of goals for last year — believed that, if it could improve an underwhelming defence corps, it could become an Eastern Conference player.
While you can malign the Sens for having the bloated contracts of both Phaneuf and Bobby Ryan (six more years with a $7.25-million cap hit) on the books, don't forget Karlsson's amazing $6.5-million cap figure mitigates the damage somewhat. The bottom line is, the Senators have a player who just turned 26 and could be the MVP of the league in any given season. When you've got something like that on your side, there has to be a temptation to push all the chips in.
3. Mike Hoffman is dealt
Hoffman has been one of the brightest spots on the roster, transforming himself from a fifth-round flyer in 2009 to a player who led the team in goals during each of the past two seasons (27 goals in 2014-15, 29 last year). But ever since an arbitrator awarded Hoffman a $2-million, one-year deal last summer — a decision viewed as a huge win for the team — there's been speculation about his future in the capital.
Essentially, Ottawa doesn't seem to view Hoffman as the type of all-around player it wants to commit big-time dollars and years to. But when you're knocking on the 30-goal door consistently, somebody else will happily give you a chance. If the Sens want to make a big splash, they could package Hoffman's rights along with its first or second pick for a more rounded high-level skater.
Beyond Hoffman, right-shooting winger Alex Chiasson — acquired in the trade that sent Jason Spezza to the Dallas Stars two years ago — could be headed out of town.