The New York Rangers avoided arbitration with RFA Kevin Hayes Friday, signing him to a two-year contract.
The deal carries a $2.6 million AAV, according to New York Post writer Larry Brooks.
Hayes, 24, has played his first two seasons in the NHL with the Rangers, skating in 158 games and scoring 31 goals and 81 points.
The forward was drafted in the first round of the 2010 NHL draft by the Chicago Blackhawks.
New York locked up fellow RFA Chris Kreider to a four-year contract earlier Friday. The Rangers have now signed all of their RFAs and have roughly $3.425 million in projected cap space, according to generalfanager.com.
July 22, 2016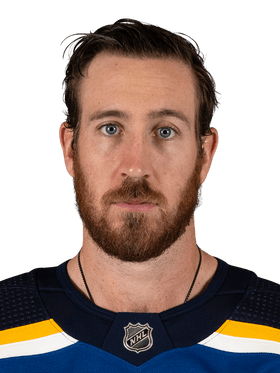 ---
SIGNED BY
New York Rangers
SALARY CAP HIT
$2.6 million