The Tampa Bay Lightning have re-signed forward Alex Killorn to a seven-year, $31.15-million contact, the team announced.
The cap hit is $4.45 million over the seven years. According to Joe Smith of the Tampa Bay Times, Killorn has a modified no-trade clause.
Tampa Bay, now with just over $8.5 million in projected cap space according to generalfanager.com, has three regulars still to sign in Nikita Kucherov, Vladislav Namestnikov, and Nikita Nesterov: all RFAs. Kucherov will likely be the most expensive ticket, having averaged 65 points over the past two regular seasons and roughly 20 points per postseason.
Goaltender Ben Bishop has just one year left on his current contract and will be a UFA on July 1, 2017 should an extension not be signed.
Killorn, 26, has 138 points in 272 career NHL games over four seasons with Tampa Bay. He has another 33 points in 47 playoff games, 31 coming over the past two postseasons.
The Lightning forward was selected in the third round of the 2007 draft.
July 17, 2016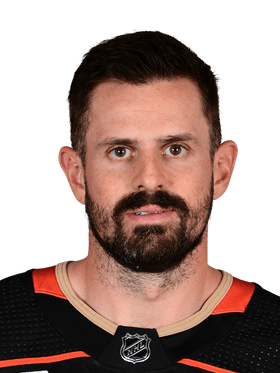 ---
SIGNED BY
Tampa Bay Lightning
SALARY CAP HIT
$4.45 million