The Buffalo Sabres have signed goaltender Carter Hutton to a three-year contract worth $8.25 million.
Hutton is coming off a career year with the St. Louis Blue during which he won 17 games in 26 starts and 32 appearances, during which he registered a .931 save percentage and 2.09 goals-against average.
The 32-year-old is entering his seventh year of his career after making stops with the Chicago Blackhawks, Nashville Predators and St. Louis Blues.
July 1, 2018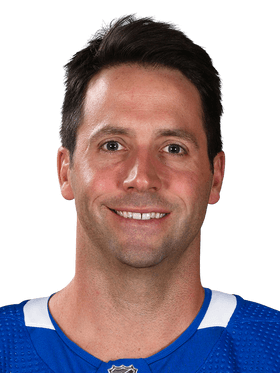 ---
SIGNED BY
Buffalo Sabres
CONTRACT TYPE
Free Agency
SALARY CAP HIT
$2.75 million