Wayne Gretzky just dropped his asking price.
The Great One put his five-bedroom, six-bathroom estate in Westlake Village on the California real-estate market a year ago for $10.5 million. But now it can be yours for just $8.195 million, according to the Los Angeles Times.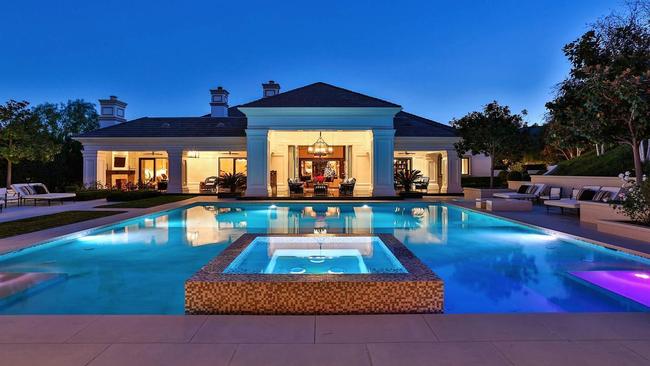 If the home — which resides in a gated community about a 50-minute drive northwest of downtown L.A. — does sell at the reduced tag, Gretzky will still turn a tidy profit.
The hockey legend purchased the 8,711-square-foot place for $2.76 million in 2000.
The single-story home features a courtyard with a fountain, a swimming pool and spa, and a gym with telescoping walls of glass. We also spotted an Andy Warhol portrait of Oilers Gretzky gripping a Titan near the fireplace. Maybe you can convince Wayne to throw that in.
Here are a few photos. More can be seen at the Times.