The Arizona Coyotes have signed forward Christian Dvorak to a six-year extension, the team announced Thursday.
According to CapFriendly.com, the contract is worth $26.7 million and carries a $4.45-million cap hit.
"We are very pleased to sign Christian to a long-term contract," Coyotes general manager John Chayka said in the team's press release. "Christian is a highly skilled, reliable, two-way centre who continues to improve each season. He will be a key player for us in the future and we are thrilled to have him with us for the next seven seasons."
Dvorak still has one season remaining on his entry-level deal before the new contract kicks in.
The 22-year-old has registered 30 goals and 40 assists for an even 70 career NHL points over his first two seasons in the league.
"I am very happy to sign a long-term contract with the Coyotes," Dvorak said in the press release. "We have a great young team with a bright future and I love living and playing in the Valley. I'm excited to be a Coyote for the next seven years."
August 9, 2018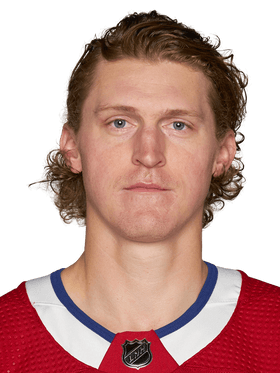 ---
SIGNED BY
Arizona Coyotes
CONTRACT TYPE
Contract Extension
SALARY CAP HIT
$4.45 million