The Anaheim Ducks have signed Brandon Montour to a two-year deal, the team announced Tuesday.
The announcement comes on the same day as the scheduled arbitration hearing between the two sides, and allows them to settle on a pact prior to a ruling.
According to Ducks beat reporter Eric Stephens, the contract is worth $6.775 million and carries a $3.3875-million cap hit through 2019-20.
News of the pre-arbitration settlement doesn't come as a big surprise, as the two sides were reportedly discussing a bridge deal for the 24-year-old. He will still be an RFA once this deal is done, giving the Ducks a chance to lock him up long-term. Montour was the Ducks' only arbitration case this off-season.
Montour proved to be a strong part of the Ducks' deep blue line in his first full season at the NHL level, posting nine goals and 32 points in 80 games while seeing the fourth-highest average ice time among his team's defencemen.
July 24, 2018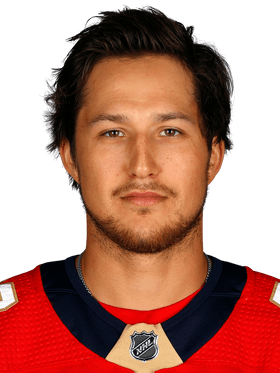 ---
SIGNED BY
Anaheim Ducks
SALARY CAP HIT
$3.3875 million