For the second time in three years, the UEFA Champions League final will be an all-Madrid affair. Here are the players to watch during Real and Atletico's third clash of the season.
REAL MADRID

Keylor Navas– On the verge of a move to Manchester United this past summer, Navas has made the most of his opportunity after Real's attempt to add David de Gea fell through. In 10 Champions League appearances this season, the Costa Rican goalkeeper has yet to allow a single goal.

Sergio Ramos– The 30-year-old has been a stalwart in Madrid's back four for more than a decade, and he continues to be one of the most important parts of a defence that has conceded just 0.48 goals per game in this season's Champions League. With Raphael Varane out injured, Ramos will be that much more crucial to Real's championship quest.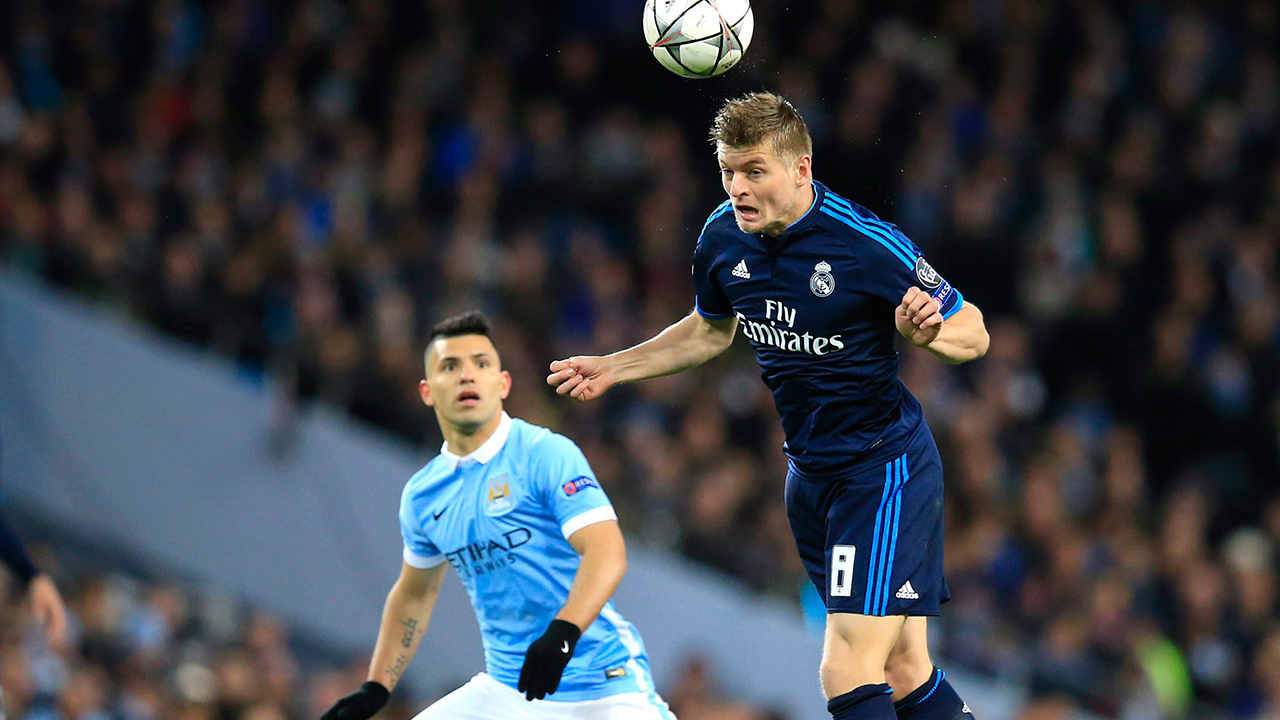 Toni Kroos– The target of many a transfer rumour, the German midfielder may be suiting up in his final game with Real Madrid on Saturday. Kroos has just one assist in 11 tournament appearances, but is a key creator for Los Blancos, leading his squad in pass success percentage at a staggering 94.7 in the Champions League.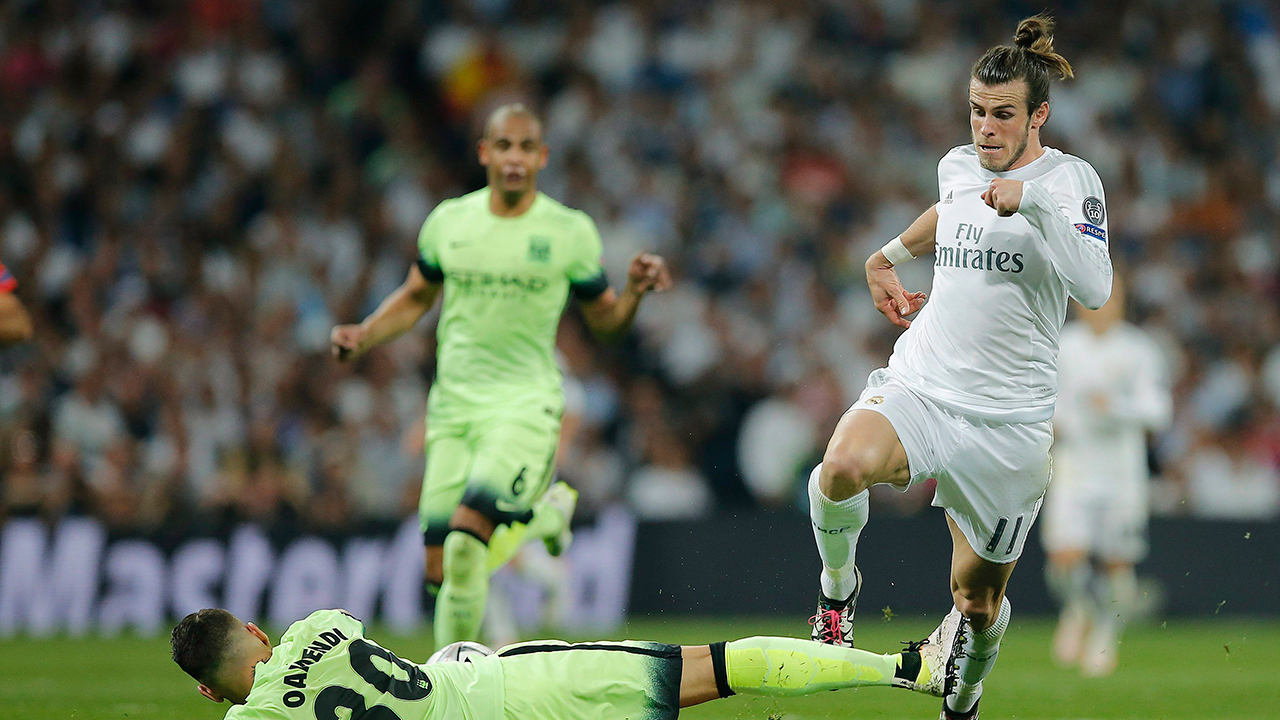 Gareth Bale– The Wales international is enjoying his best season at Real Madrid, having scored 19 goals in La Liga to go along with 10 assists. And while he doesn't get the credit for the goal, Bale's first-half strike in the second leg against Manchester City in the semifinals is the reason Real are back in the final.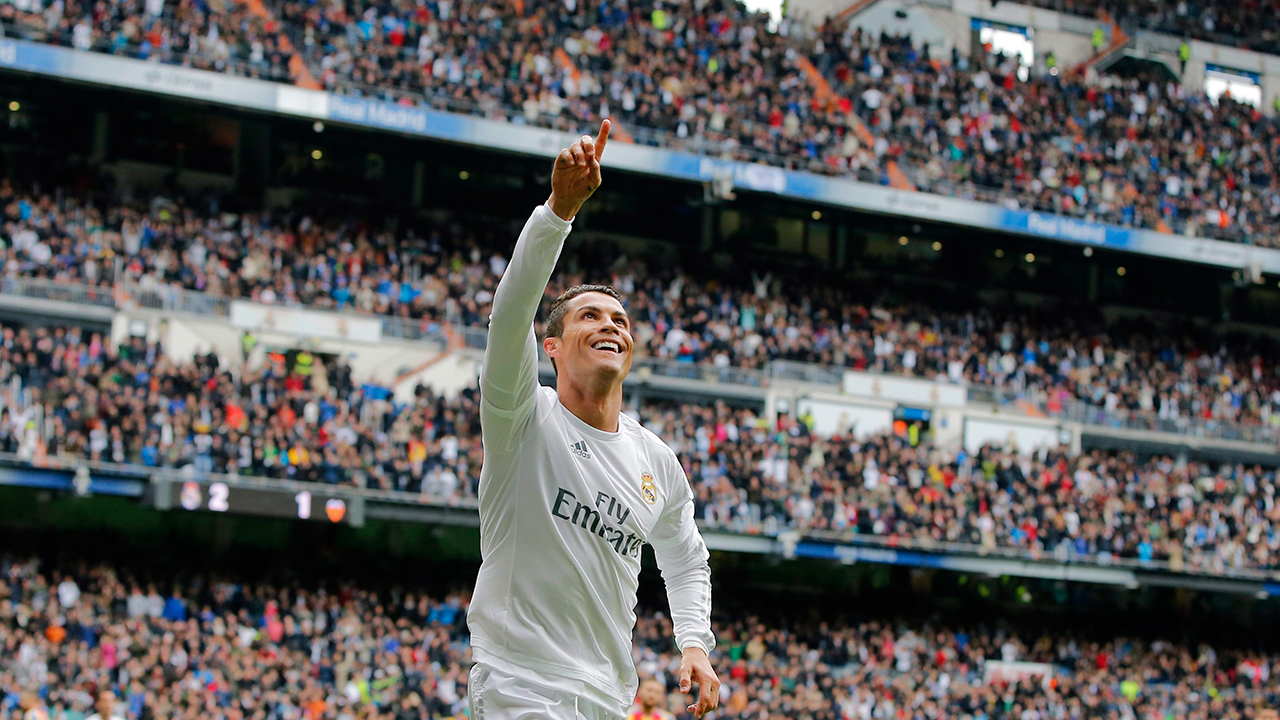 Cristiano Ronaldo — As things stand, Ronaldo's 2015-16 Champions League campaign is the second best in the tournament's history from a goal-scoring perspective. The Portuguese superstar is just one strike away from tying his record of 17 goals set in 2013-14.
---
MORE ON UEFA CHAMPIONS LEAGUE FINAL: Sportsnet panel's picks and predictions || James Sharman: A lot has changed since the 2014 final || 10 players to watch in the final || Atletico wants it more than Real || Real can match Atletico in defensive intensity
---
ATLETICO MADRID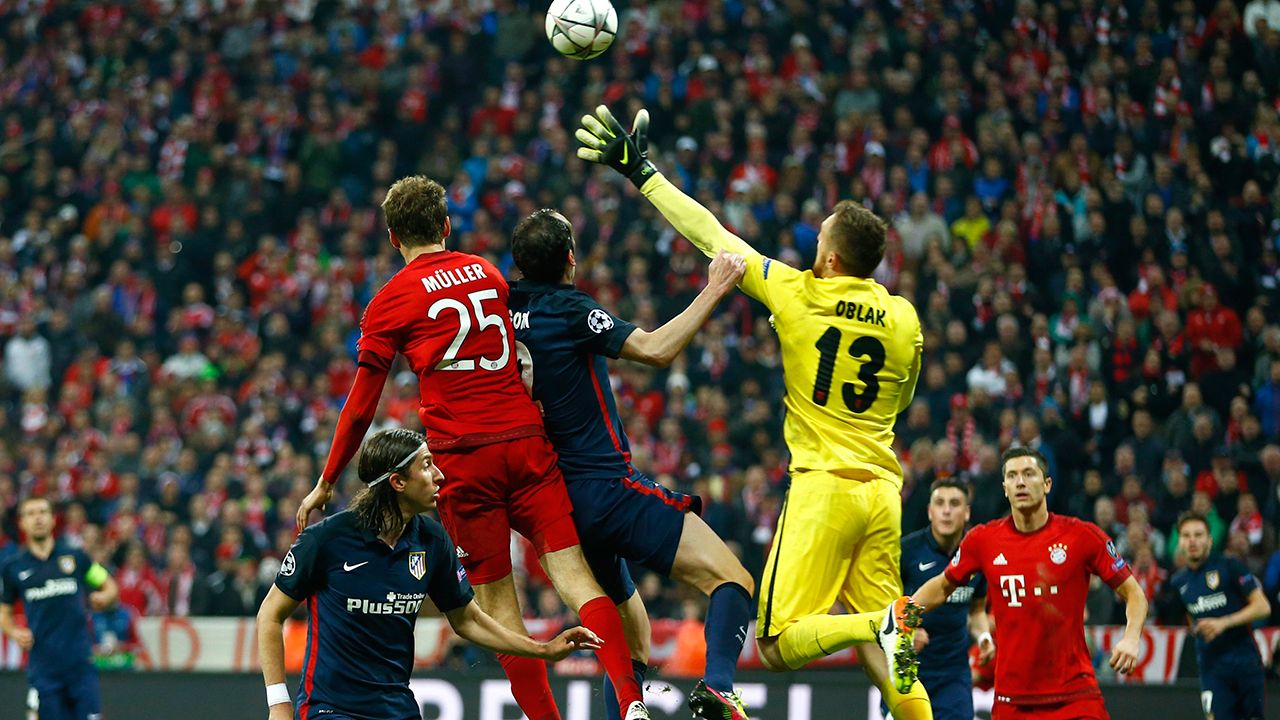 Jan Oblak– No player has been more crucial to Atletico's run to the final than the Slovenian goalkeeper. Oblak came up huge in the quarterfinals against Barcelona and the semifinals against Bayern Munich, combining for 24 saves over the four games.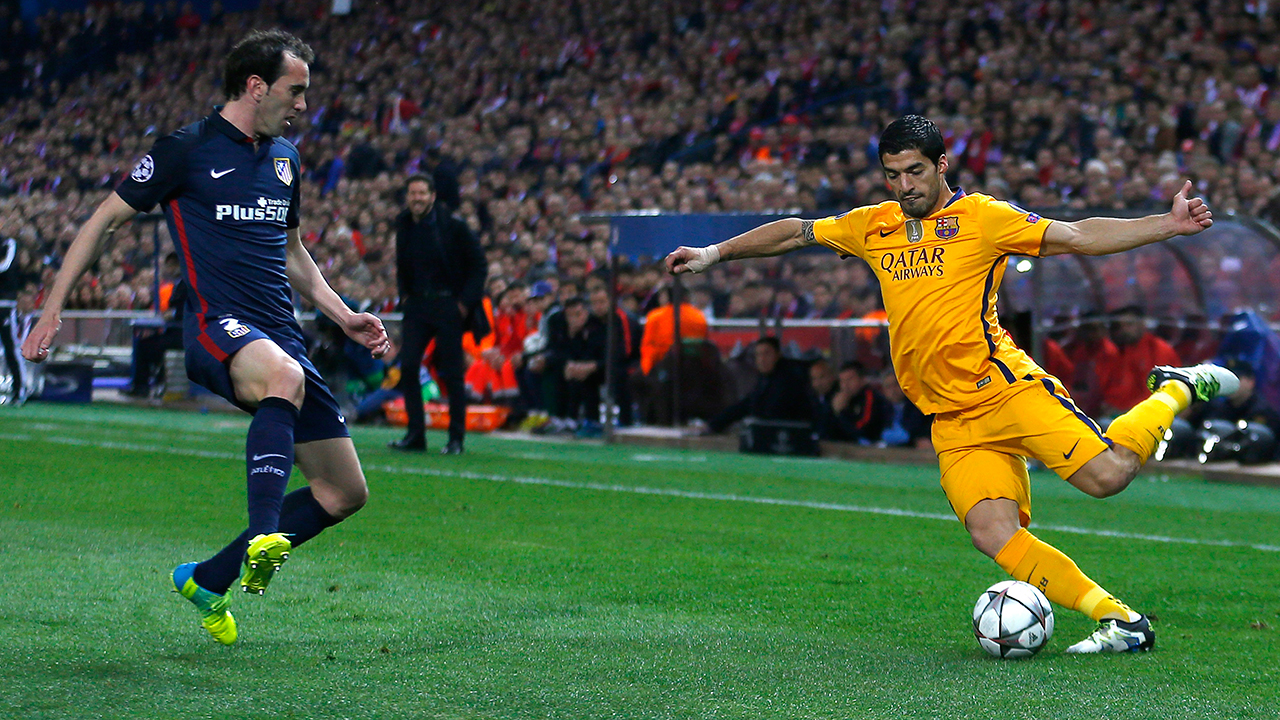 Diego Godin– Atletico is surrendering an average of just 0.58 goals per game during this Champions League campaign (second behind only Real Madrid), and Godin is at the heart of the back four. The 30-year-old Uruguayan leads his team in clearances and blocked shots in the tournament.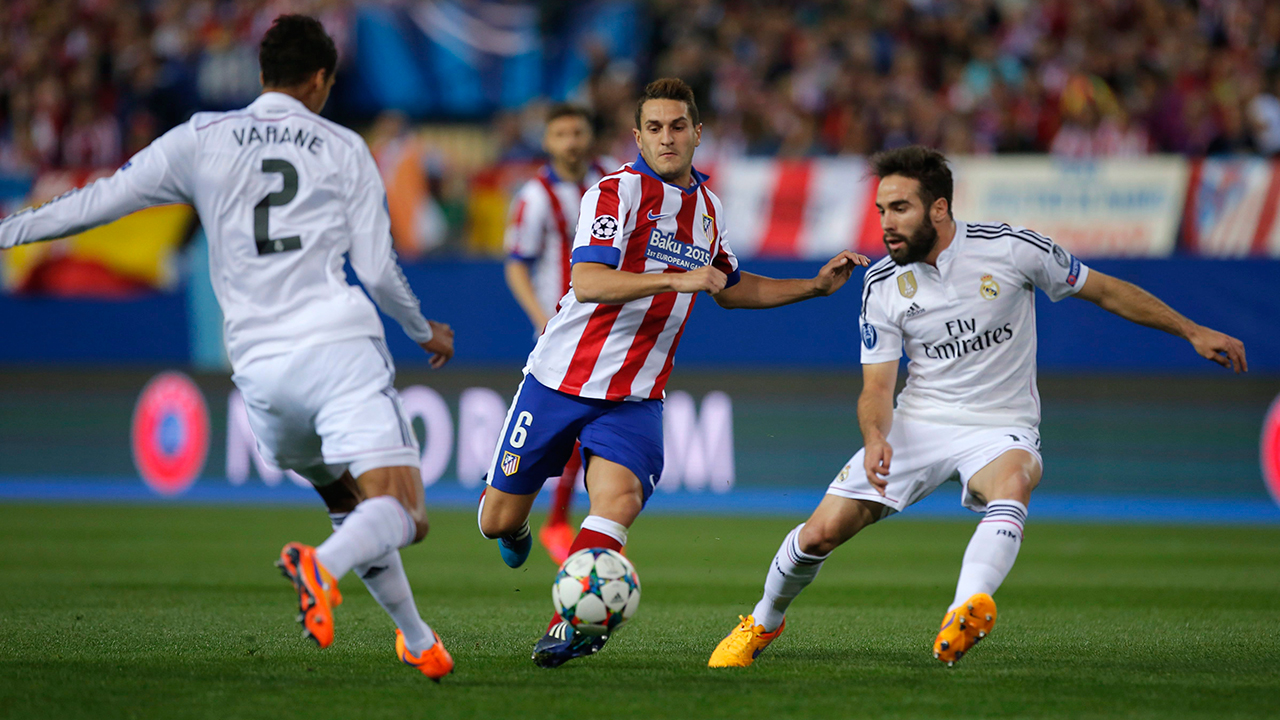 Koke– As his 14 La Liga assists (nine more than any other Atletico player) suggest, the 24-year-old Spaniard has a knack for making big plays. The versatile midfielder also plays a big role in Atletico's stifling defence, so look for Koke to be involved in the final.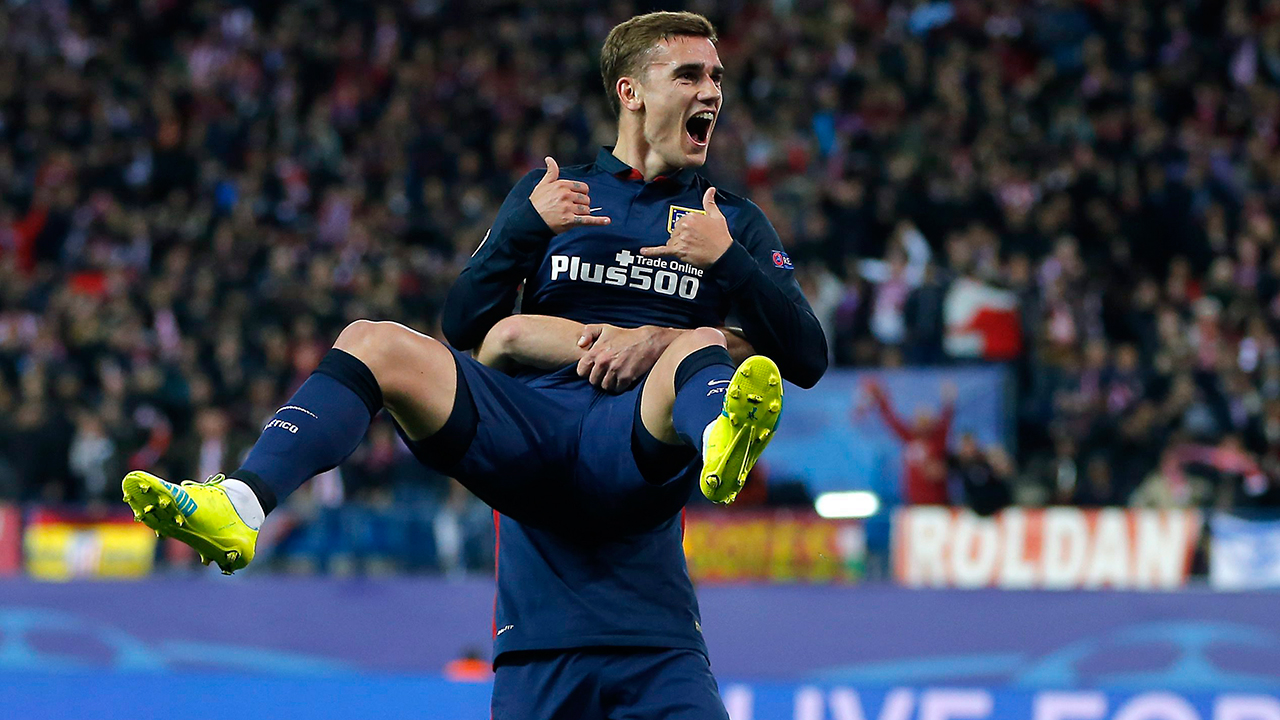 Antoine Griezmann– The French forward has been Atletico's most important player not named Oblak. Griezmann has seven goals in the tournament, three of them decisive: two against Barcelona in the quarters and one to beat Bayern Munich in the semis.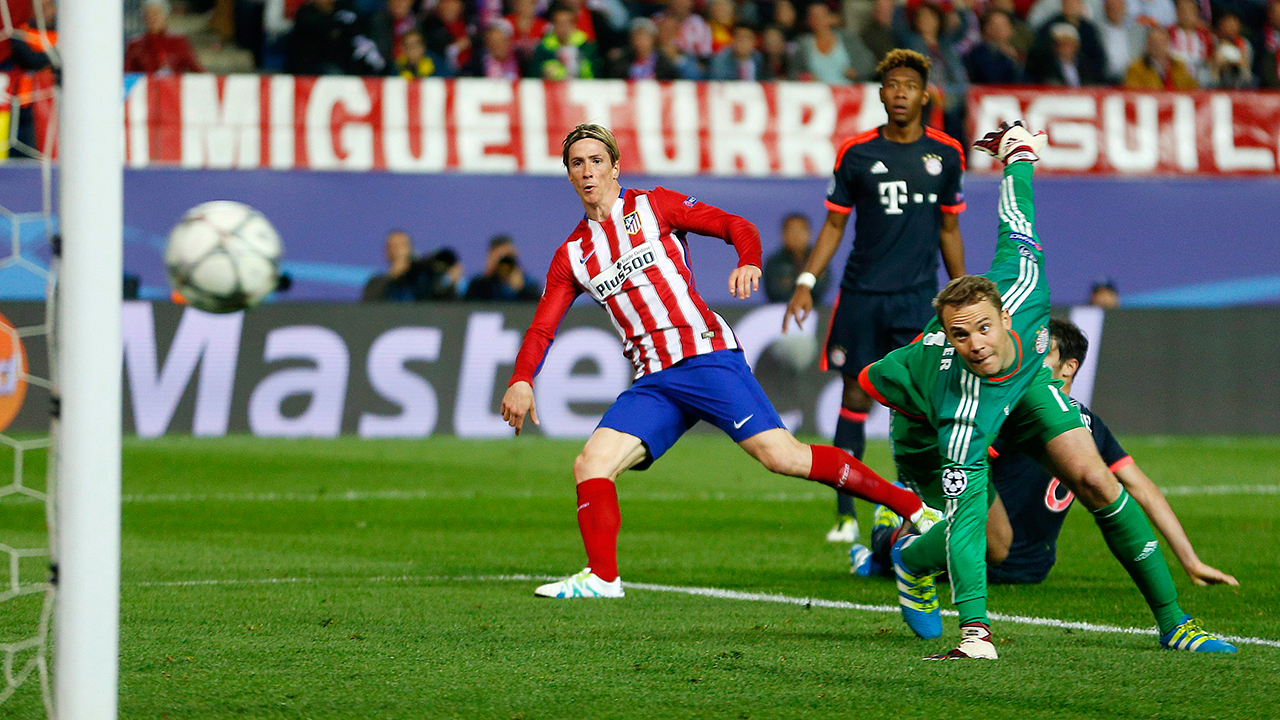 Fernando Torres– The 32-year-old striker has revitalized his career since returning to Atletico on loan this season, scoring 14 goals in all competitions. Torres has just one goal in Champions League, but has a knack for coming up with big goals in big games.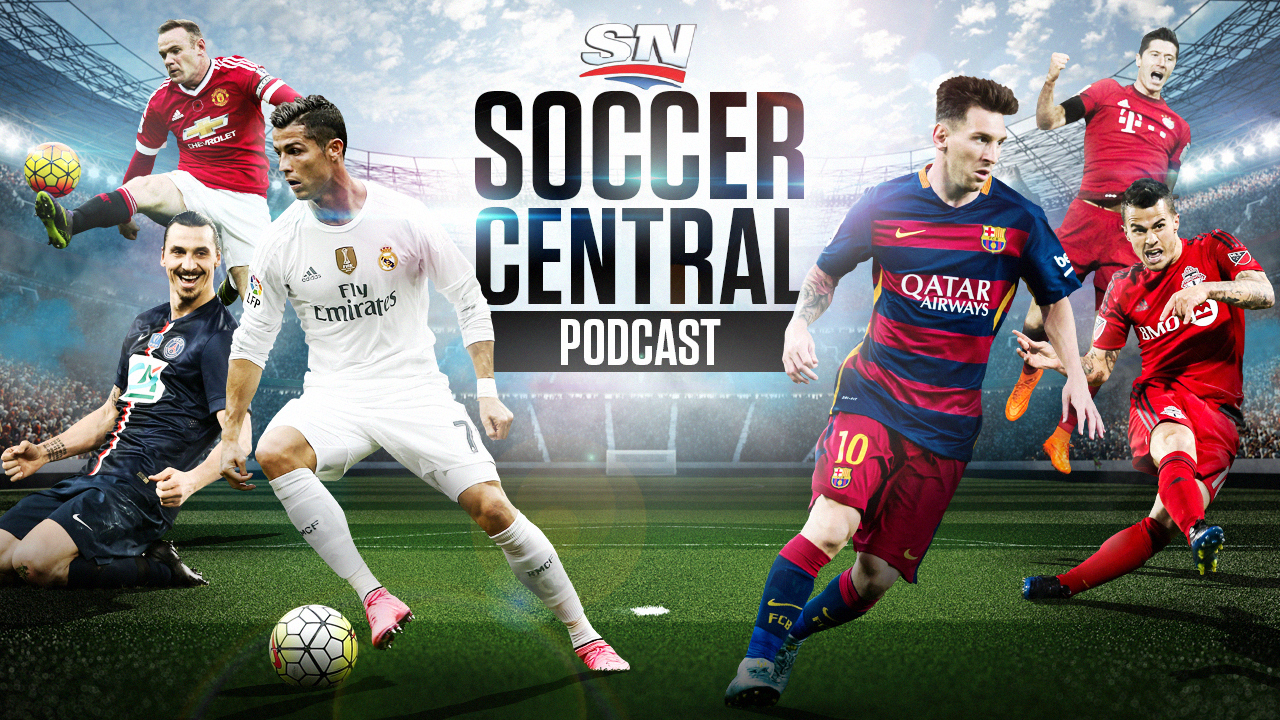 Sportsnet's Soccer Central podcast (featuring Thomas Dobby, Brendan Dunlop, John Molinaro and James Sharman) takes an in-depth look at the beautiful game and offers timely and thoughtful analysis on the sport's biggest issues.