Millions of dollars were spent on July 1, and history tells us most of that money won't show up on the balance sheet of a Stanley Cup champion.
Moreover, the first day of free agency may have been as much about all those who didn't sign as those who did.
Still, it was a day for NHL teams to compete off the ice, with some coming out with minor victories that were deemed important on this day.
Here's a breakdown of some of the winners and losers following the first day of free agency.
WINNER: Edmonton Oilers
The impact of being able to lure a prime free agent like Andrej Sekera can't be understated. Call it the McDavid Effect. They attracted Mark Letestu as well.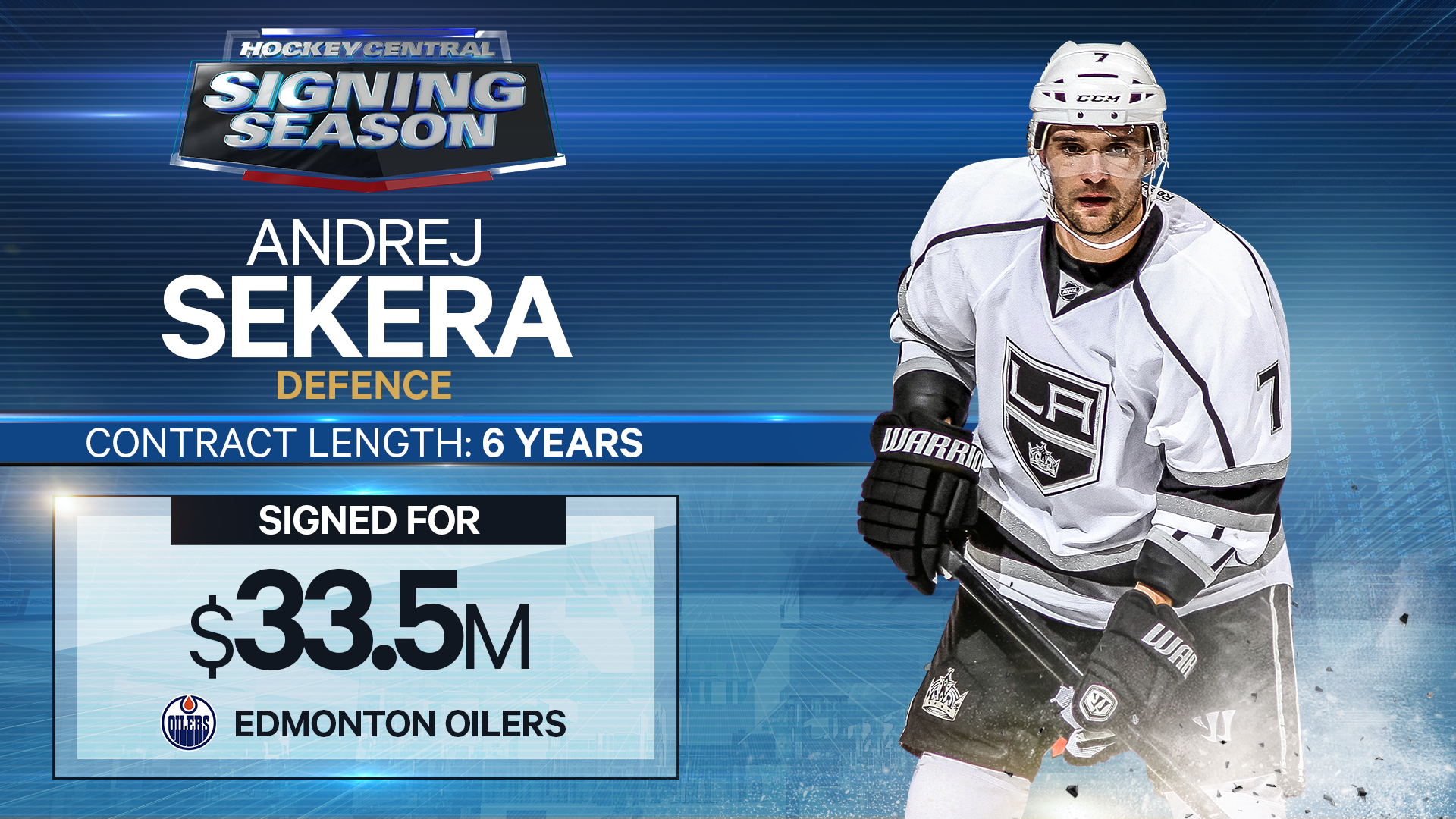 LOSER: Detroit Red Wings
Mike Green goes from being a No. 5 defenceman with the Washington Capitals to being the highest paid D-man in Motown. Being a top-pair blueliner again will be a major challenge.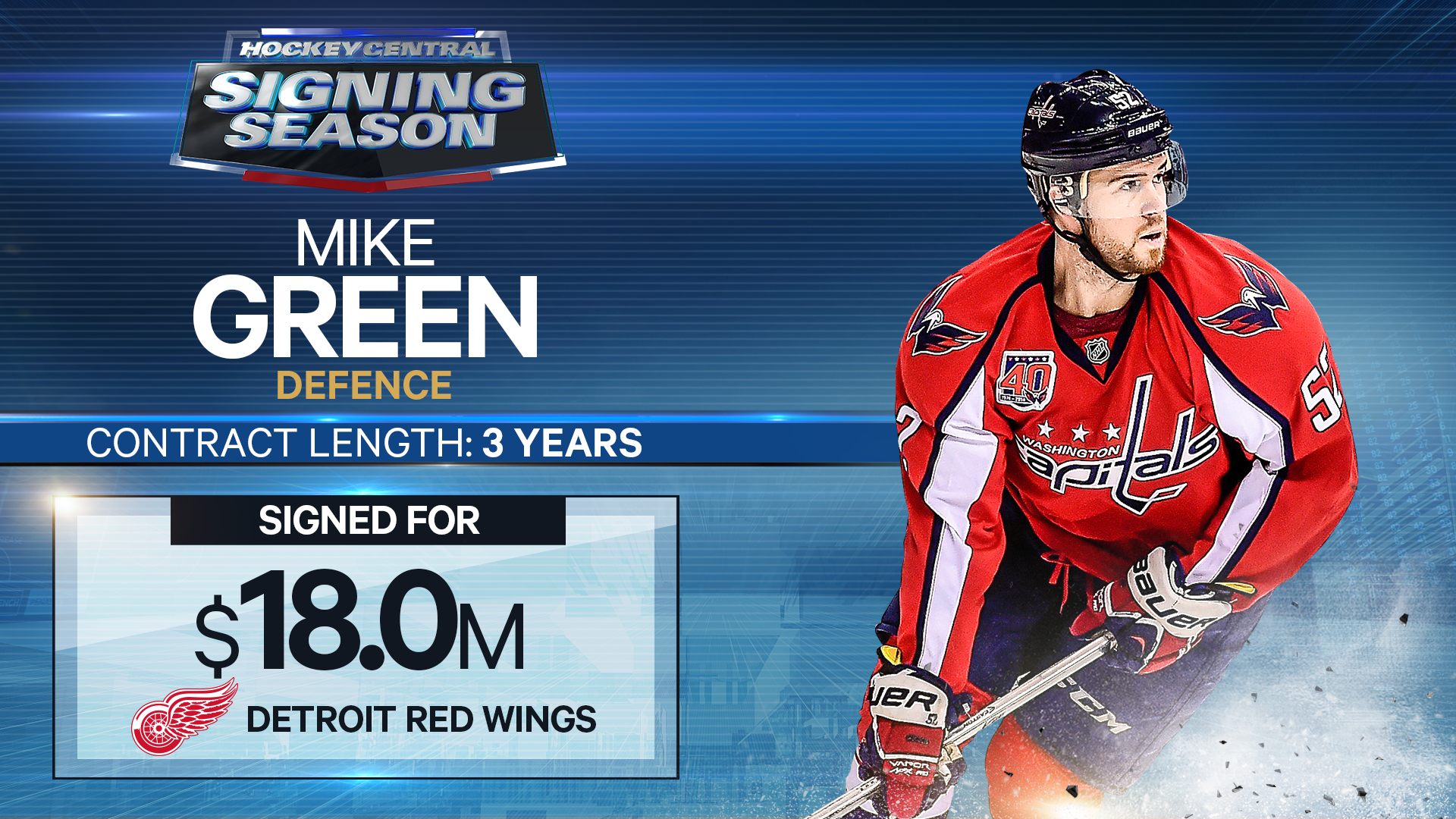 WINNER: Winnipeg Jets
The challenge for some markets is to demonstrate they can keep the assets they want to keep. The Jets did that by re-signing Drew Stafford and bringing back Alexander Burmistrov.
LOSER: Ottawa Senators
The end of the season was just a blast for Sens fans, but the off-season so far has been such a letdown. Nothing added to enhance the roster. Budget won't allow for more.
WINNER: Florida Panthers
The Panthers followed the lead of the Leafs, Coyotes by absorbing Marc Savard's salary to get Reilly Smith. It's a loophole, but one that works for rich teams and poor teams.
LOSER: Boston Bruins
Another Bruins regular — and another young one — bites the dust. At least the cost for Matt Belesky was reasonable, but the direction of the Bruins is difficult to discern.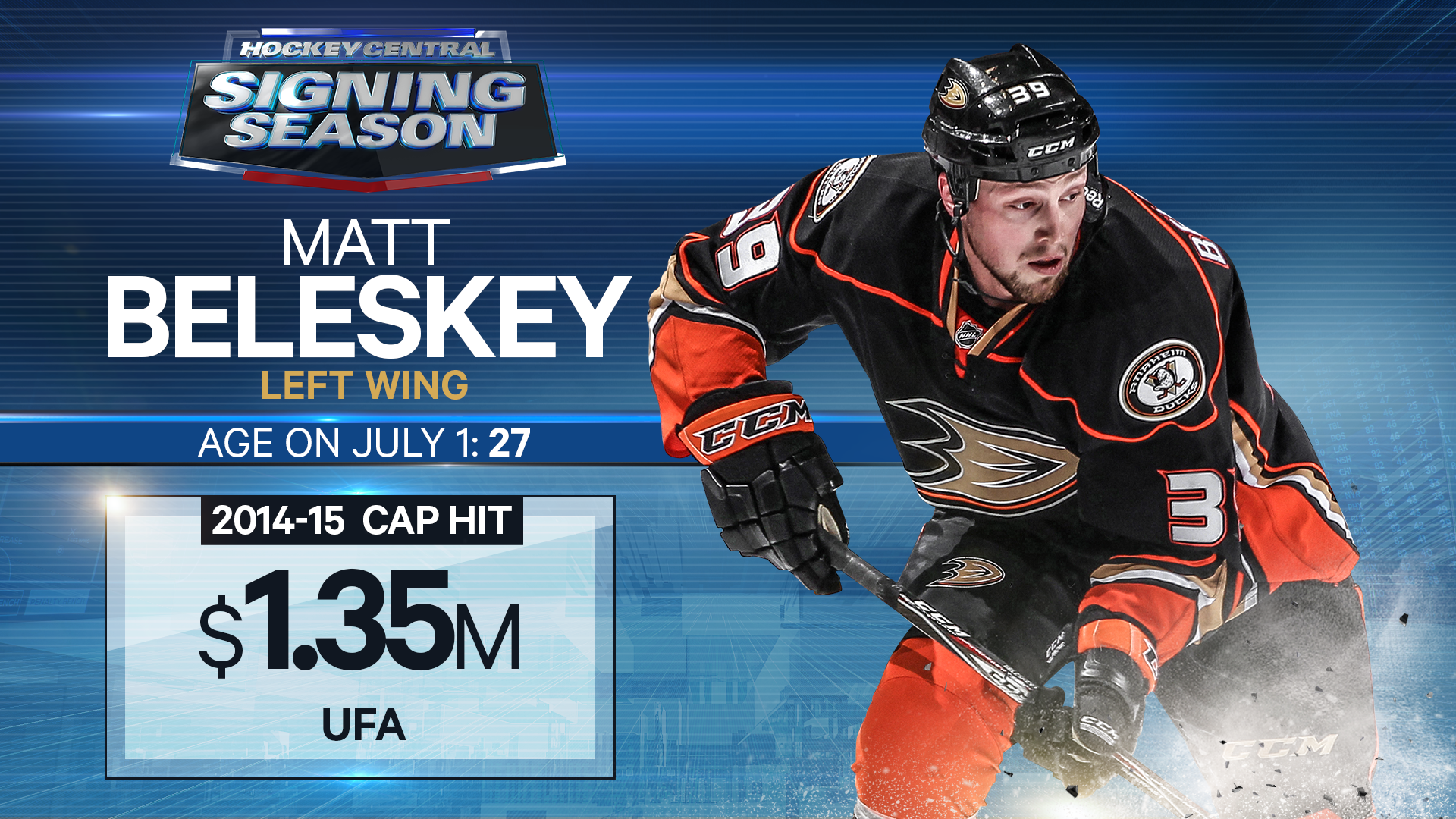 WINNER: Pittsburgh Penguins
Added the elite scoring talent they needed to in Phil Kessel — and without giving up an important regular. They even managed to lottery-protect the first round pick going to the Leafs.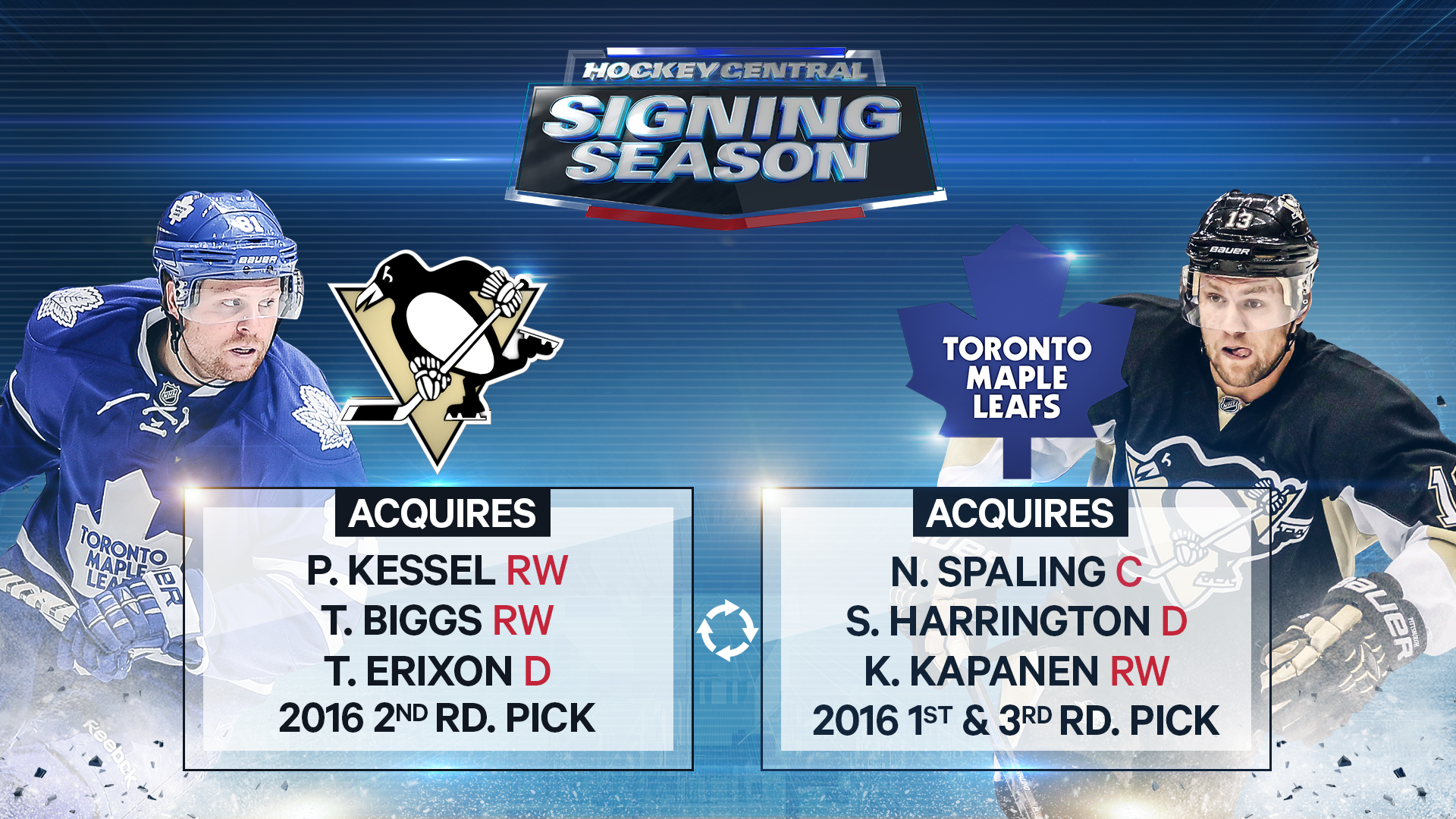 LOSER: Chicago Blackhawks
This is not to say the Hawks will take a step back. But being forced to invest in the likes of Viktor Tikhonov just shows how experienced vets are being replaced by kids.
WINNER: Toronto Maple Leafs
The tear down has officially started. Still, Shanahan and Co. were able to attract four useful UFAs (including Winnik and Parenteau), plus futures for Kessel, plus clear cap space. A good day for the big picture.
LOSER: Vancouver Canucks
Nothing good has really happened this off-season except for drafting Brock Boeser. Dealing Zack Kassian was just admitting a mistake. Still stuck in mushy middle.
WINNER: Columbus Blue Jackets
After getting two blue-chip defenders in the draft, the Blue Jackets landed Brandon Saad to enhance the attack and replaced some grit in Gregory Campbell. Better sign Saad, though.
LOSER: New York Rangers
Glen Sather has been the driving force for two strong playoff efforts and all the costly, short-term decisions that helped. Now, it's up to Jeff Gorton to deal with the fallout.
WINNER: Calgary Flames
Signing Michael Frolik wasn't cheap, particularly for a 19-goal scorer. But the Flames had the room, and prove they can attract free agent talent. Frolik fits a hole.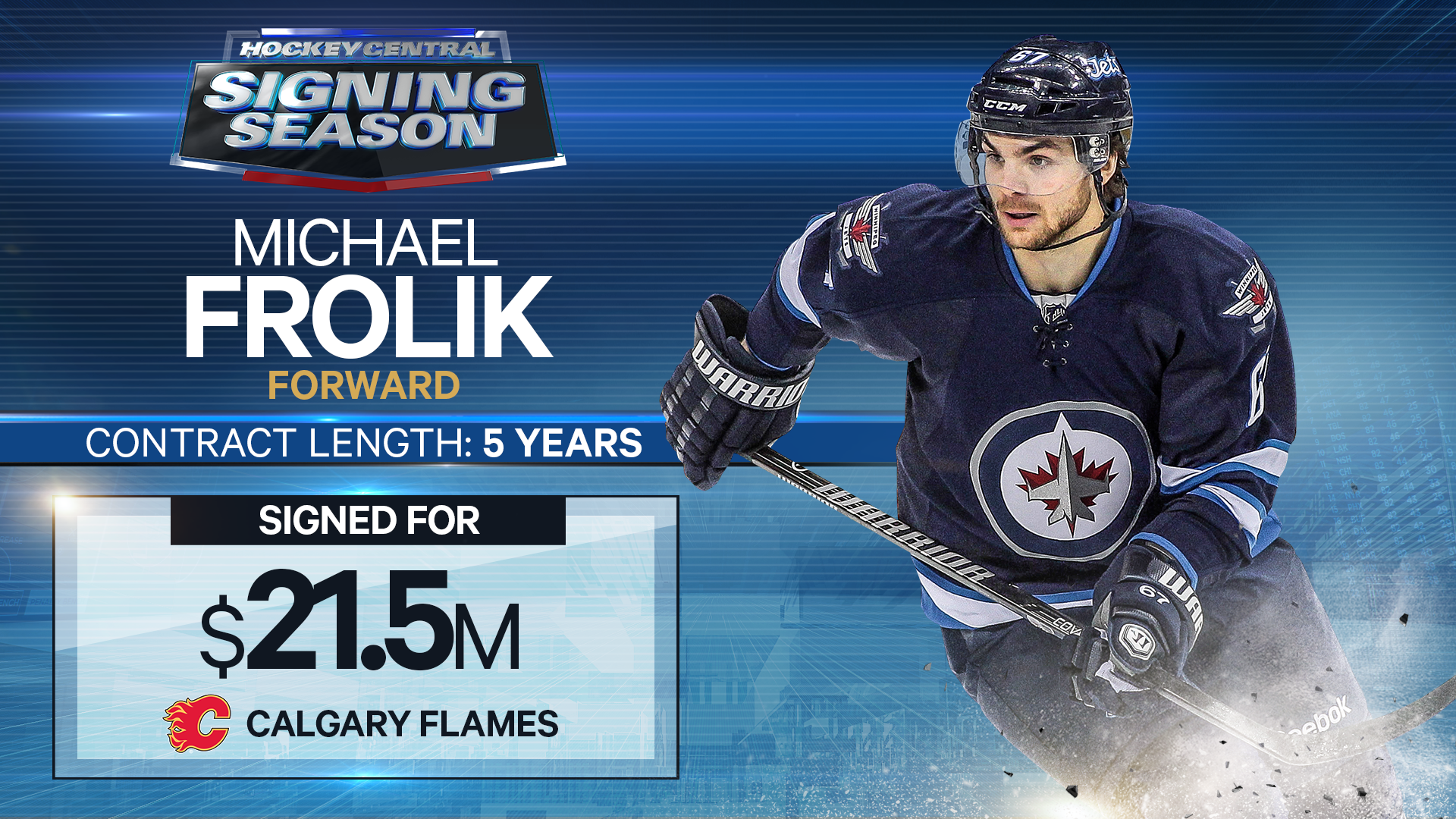 LOSER: Tampa Bay Lightning
The Bolts just didn't have much money to spend, particularly not with a Steven Stamkos extension decision coming up. Erik Condra adds to the bottom six, but that's all.
WINNER: Colorado Avalanche
Defenceman Francois Beauchemin gives the Avalanche some blueline savvy — necessary for a team that struggles to defend. It's Beauchemin's second attempt to play outside of Anaheim.
LOSER: San Jose Sharks
Giving four years to 34-year-old Paul Martin isn't going to make a dent in all that's gone wrong here. We'll see if Martin Jones can turn into a bona fide starter.